Stories
At Chew's Optics, our optometrists actively keep themselves updated with the latest news and information in the industry.
We are eager to share our knowledge, experiences and opinions with you! We will be talking about a variety of topics from the latest trending spectacles to where to get the best contact lens in Singapore or even information about taking vision tests. Browse through our posts to get some handy tips from us!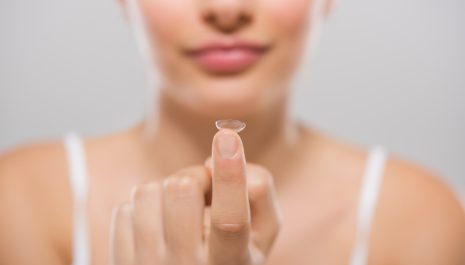 The Acuvue Define series is one of Acuvue's most widely known contact lenses in Singapore. Loved by many, these daily soft lenses were created to accentuate, not hide the natural eye beauty.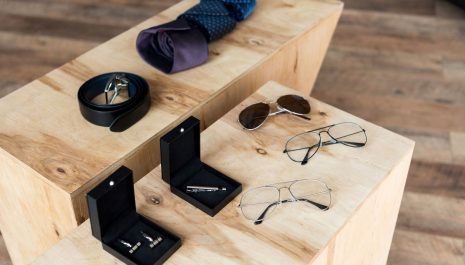 Trendy spectacles have now become an essential piece of accessory when it comes to fashion. In these current times, people don't just wear spectacles on prescriptions but do it as a fashion statement.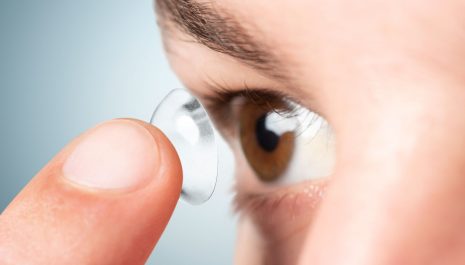 Don't skip straight to ordering your first batch online before consulting an optometrist though. Unlike spectacles, contact lenses rest directly on the eye, and therefore call for a thorough examination. Wearing ill-fitting contact lenses may also lead to severe eye damage.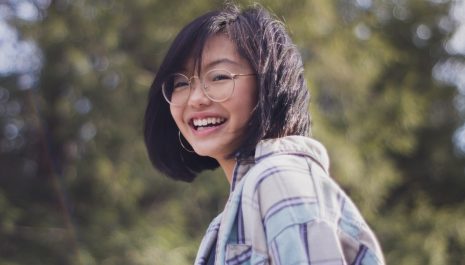 From minimalist frames to translucent designs, here are some of the trendiest styles of eyeglasses that you could be sporting. Find out what your preferred pair reveals about you.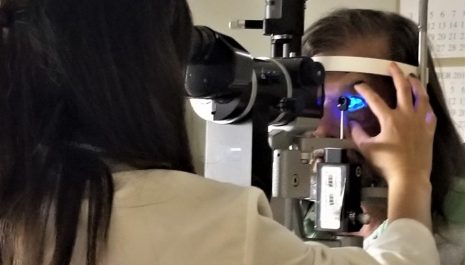 These extensive examinations are what makes a real difference to your eye health. It's time to pay attention to them and understand why we need them. Here's your guide to comprehensive eye examinations in Singapore.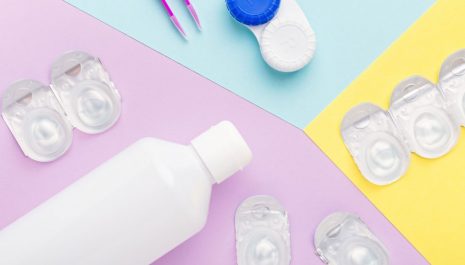 As a seasoned optometrist in Singapore, we've come up with a guide to choosing the right contact lens – as well as a cheat sheet for different needs.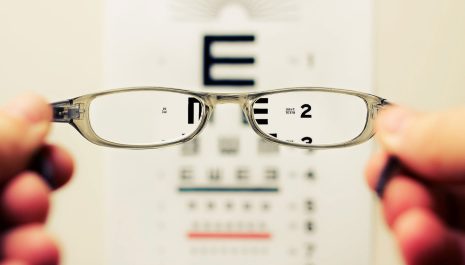 Get ready for some eye-opening facts about optometrists – and why you should visit one in Singapore.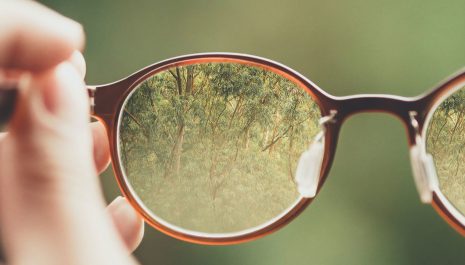 Cataracts occur when the lens of your eye becomes cloudy. Now here are the things you probably got wrong about the condition.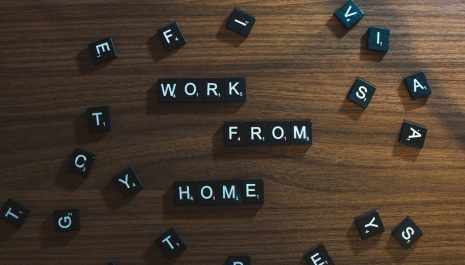 Employees are spending more time in front of the computer, and less time taking breaks and getting out of the house. It's no surprise our eyes are suffering. The increased screen time is forcing our eyes to work overtime.
Making New Year's resolutions? Here's one more to add to your list: Prioritise taking care of your eye health. Here's your guide to living a better life with healthier eyes.