Stories
At Chew's Optics, our optometrists actively keep themselves updated with the latest news and information in the industry.
We are eager to share our knowledge, experiences and opinions with you! We will be talking about a variety of topics from the latest trending spectacles to where to get the best contact lens in Singapore or even information about taking vision tests. Browse through our posts to get some handy tips from us!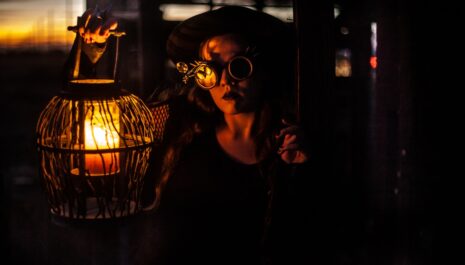 Halloween could be a challenge if you're a regular spectacle wearer. Here are a few iconically bespectacled character costumes you can cosplay this Halloween.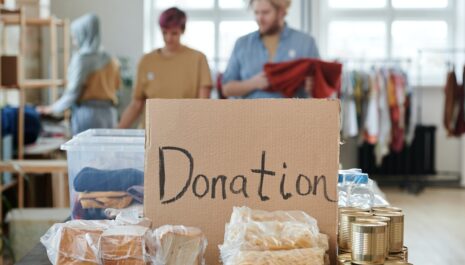 With the income of underprivileged families in Singapore falling by 69% in the pandemic, here's 5 Places in Singapore to help and donate pre-loved items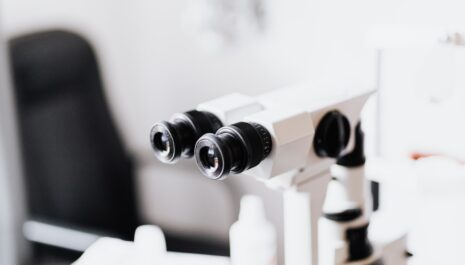 When we think about jobs in healthcare, we probably have a good idea of what doctors and dentists do. But what about eye doctors – or more specifically, optometrists?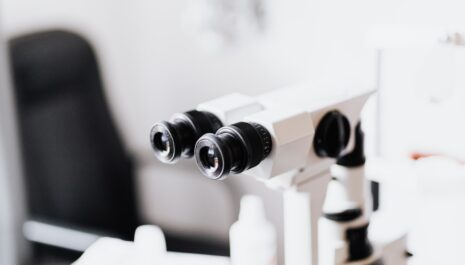 When we think about jobs in healthcare, we probably have a good idea of what doctors and dentists do. But what about eye doctors – or more specifically, optometrists?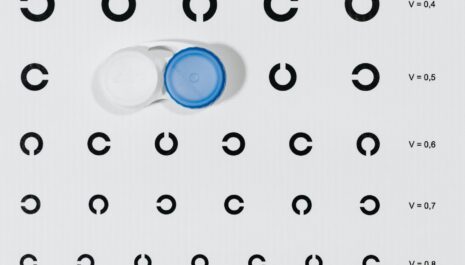 There are many contact lenses to choose from – Toric lenses, water gradient lenses, etc. Here are four reasons to consider daily disposable contact lenses.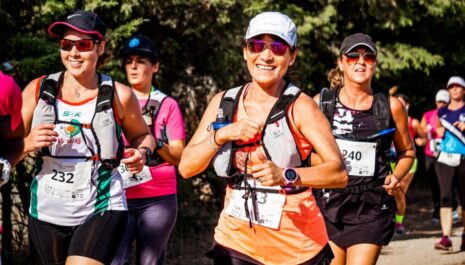 Here are three major reasons why it's important for you to don the proper sunglasses during sports activities, even if you're not a professional athlete.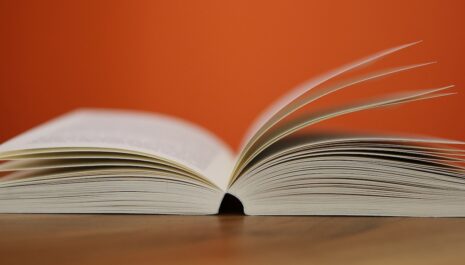 Here's introducing a beginner's glossary of all the eye care and vision-related terms you need to know.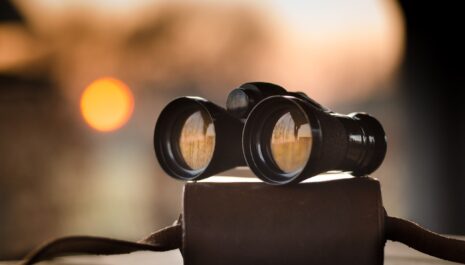 Many have a dominant eye but most don't know which one it is. Read on the Singapore optometrist-approved guide to discovering which it might be.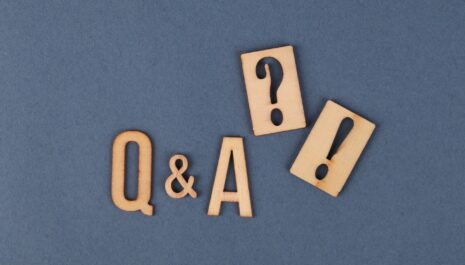 It's that time of the year again. You've got an eye exam scheduled in the next few weeks. Although this isn't your first time going for an eye exam, you wonder if you should be playing a more active role at your upcoming appointment. The answer is yes.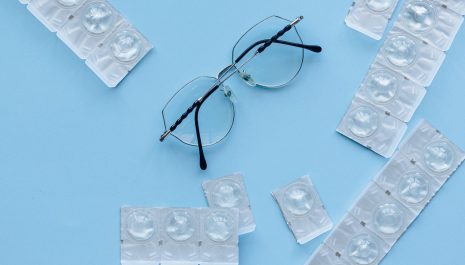 Afraid that wearing contacts will be a daunting transition? Here are five tips from a certified optometrist in Singapore to help you make the switch.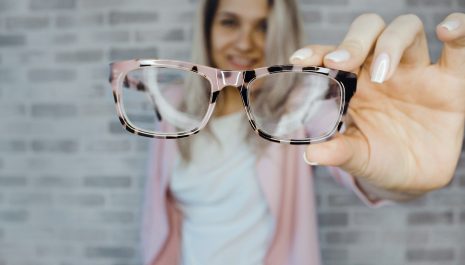 Here's a primer to learning whether you're nearsighted, farsighted, or even possibly both, and how seeking an optometrist in Singapore can help you.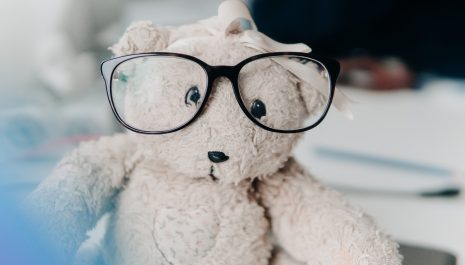 In 2021, Singapore generated a total of 6.94 million tonnes of solid waste, according to the Singapore Environment Council. Whether you're hoping to live a greener, more sustainable life (by working against adding to our country's waste levels), or simply want to prolong the life of your spectacles, here are four ideas of what you can do with your old spectacles.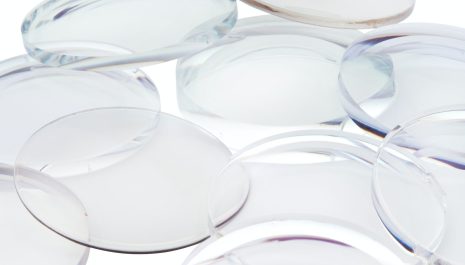 Spectacles can feel bulky and inconvenient to wear all day, every day. For these reasons, many spectacle-wearers flocks towards contact lenses as an alternative solution for their vision correction needs. Here's the unfortunate reality: Not everyone can wear contact lenses.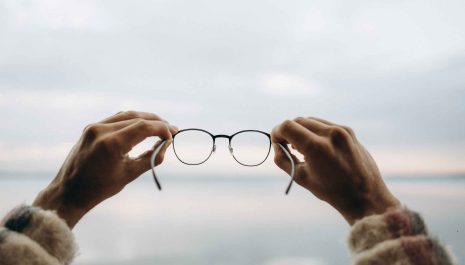 The purpose of buying spectacles is a largely practical one – to help us see clearer.
But that doesn't mean you should underinvest in them, settling for the cheapest frames and lenses you can find in Singapore. Neither should you overinvest and spend hundreds on a pair of glasses that may appear fancier, but doesn't come with additional health benefits.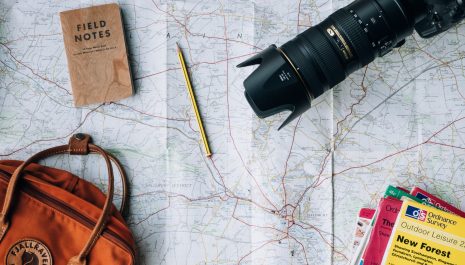 There are a few things you might have missed while packing – your eye care products! Here's a list of items you should bring with you to keep your eyes healthy.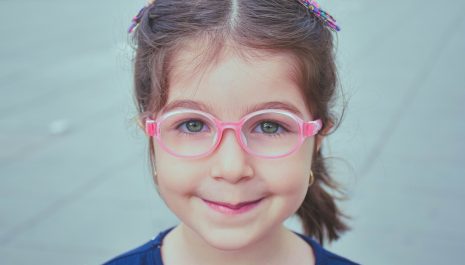 Eye health issues that kids develop in their formative years can become permanent, if not properly treated. In such situations, early intervention and prevention are crucial. Here are five tips to protect the eye health of your little ones, before it's too late.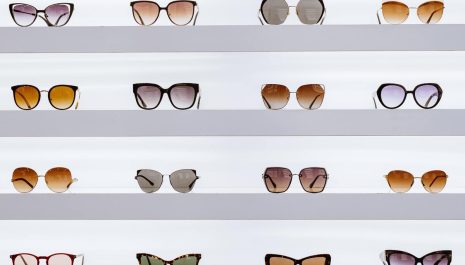 What exactly is your face shape, and what colours work best for you? Let's end the debate right now. Here is a guide from an optometrist in Singapore, with everything you need to know to select the right frames for your face.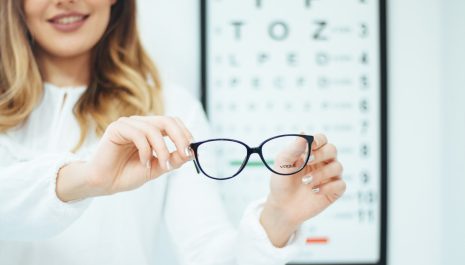 There are three different types of eye care specialists in Singapore: Opticians, optometrists and ophthalmologists. Here's a guide on how they differ.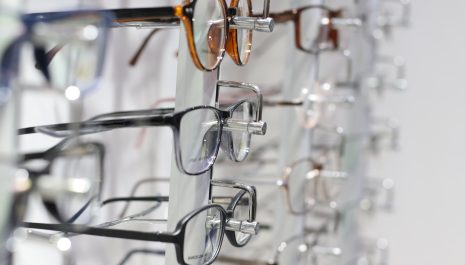 Finding a good optometrist in Singapore to rely on is important. Not sure where to start in your search for an optometrist? Here's a brief guide.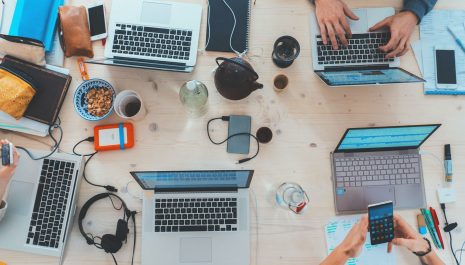 Although it seems hard to part with your digital devices and go through a digital detox, it's a challenge worth trying. Here's why — it's for your eye health.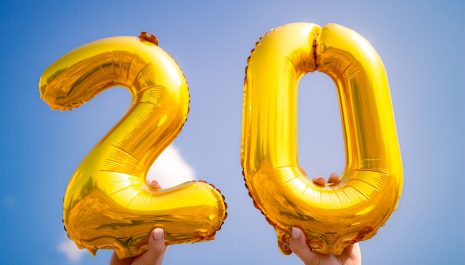 Learning about all things eye health-related may feel a little daunting. A good way to start is to take small steps — all you need to remember is the number 20.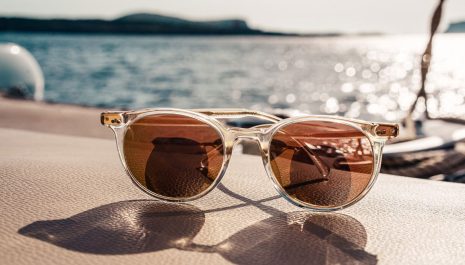 If one of your goals this year is to take better care of your health, you should pay attention to this article. We're talking about sunnies that actually keep your eyes in tip-top shape by protecting them from harmful UV rays.
Making New Year's resolutions? Here's one more to add to your list: Prioritise taking care of your eye health. Here's your guide to living a better life with healthier eyes.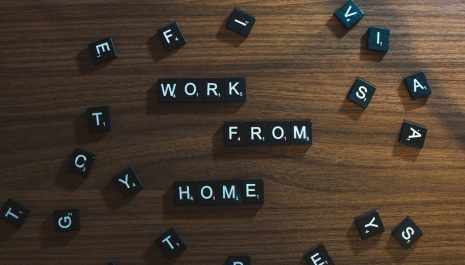 Employees are spending more time in front of the computer, and less time taking breaks and getting out of the house. It's no surprise our eyes are suffering. The increased screen time is forcing our eyes to work overtime.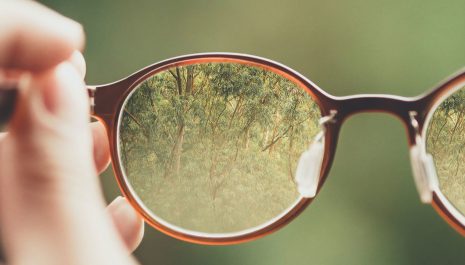 Cataracts occur when the lens of your eye becomes cloudy. Now here are the things you probably got wrong about the condition.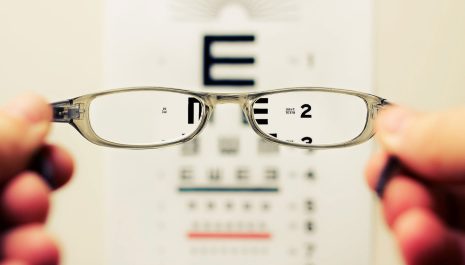 Get ready for some eye-opening facts about optometrists – and why you should visit one in Singapore.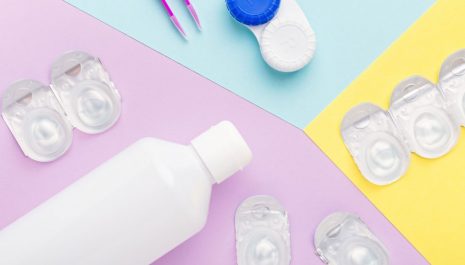 As a seasoned optometrist in Singapore, we've come up with a guide to choosing the right contact lens – as well as a cheat sheet for different needs.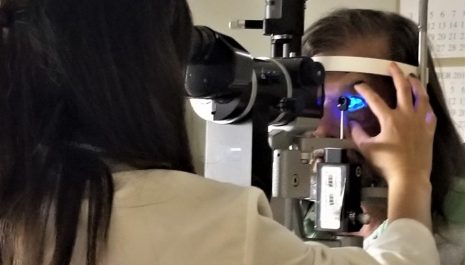 These extensive examinations are what makes a real difference to your eye health. It's time to pay attention to them and understand why we need them. Here's your guide to comprehensive eye examinations in Singapore.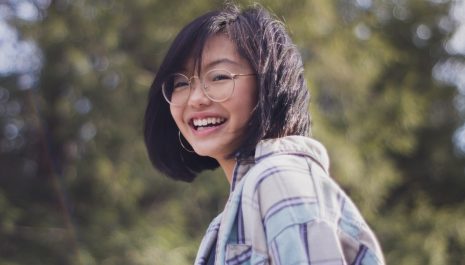 From minimalist frames to translucent designs, here are some of the trendiest styles of eyeglasses that you could be sporting. Find out what your preferred pair reveals about you.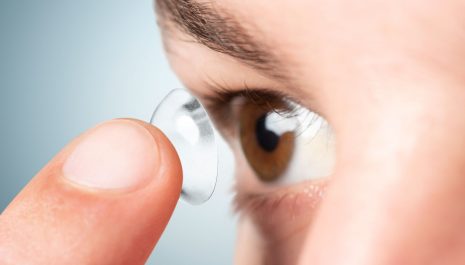 Don't skip straight to ordering your first batch online before consulting an optometrist though. Unlike spectacles, contact lenses rest directly on the eye, and therefore call for a thorough examination. Wearing ill-fitting contact lenses may also lead to severe eye damage.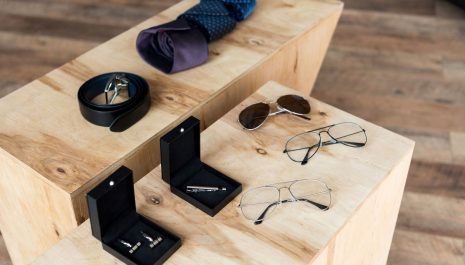 Trendy spectacles have now become an essential piece of accessory when it comes to fashion. In these current times, people don't just wear spectacles on prescriptions but do it as a fashion statement.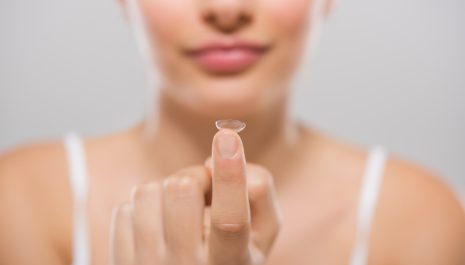 The Acuvue Define series is one of Acuvue's most widely known contact lenses in Singapore. Loved by many, these daily soft lenses were created to accentuate, not hide the natural eye beauty.