Stories
At Chew's Optics, our optometrists actively keep themselves updated with the latest news and information in the industry.
We are eager to share our knowledge, experiences and opinions with you! We will be talking about a variety of topics from the latest trending spectacles to where to get the best contact lens in Singapore or even information about taking vision tests. Browse through our posts to get some handy tips from us!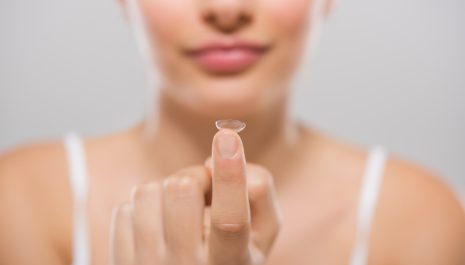 The Acuvue Define series is one of Acuvue's most widely known contact lenses in Singapore. Loved by many, these daily soft lenses were created to accentuate, not hide the natural eye beauty.