Should you see an optician, optometrist or ophthalmologist in Singapore?
Article by Chew's Optics Specialist. 3 June 2022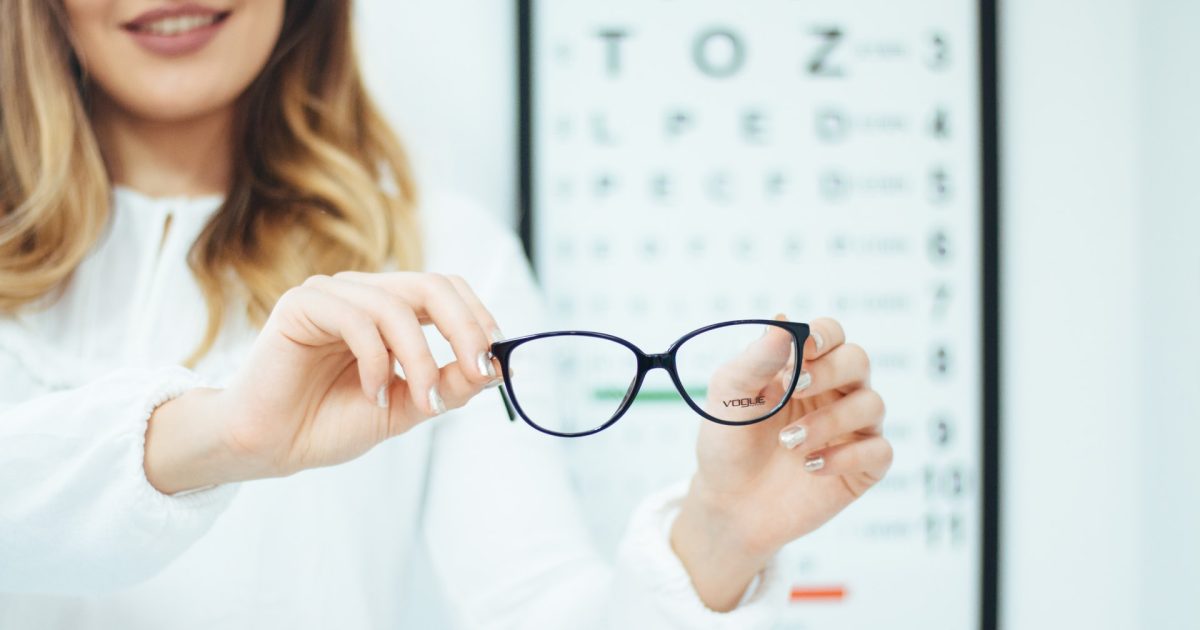 Like most people, you may prioritise going to the dentist and getting a health screening every year, over getting a comprehensive eye examination. At some point in your life, however, you'll need to start taking care of your eyes. Those whose eyesight has deteriorated significantly since they started working from home during the pandemic will agree.
Let's say you've made the decision to get your eyes checked. Who are you supposed to go to? Can you simply pop into any optical store for an eye test?
First of all, you should know the difference between a sight test and an eye exam. While the former tests your ability to see objects up close and at a distance, the latter is a much more in-depth procedure that includes a vision acuity test, refraction test, cataract screening, dry eye screening and retinal imaging. To maintain your eye health, regular comprehensive eye exams are what you need.
Now that you know what you need, it's easier for you to figure out who to get it from. Generally, there are three different types of eye care specialists in Singapore: Opticians, optometrists and ophthalmologists. Here's a quick guide on how they differ.
3 different types of eye doctors in Singapore
Of the three types of eye care specialists, opticians provide the most basic services. These include fitting eyeglasses and filling prescriptions from an optometrist or ophthalmologist. Some of these technicians may be qualified to perform simple sight tests as well, but none of them are able to conduct eye exams or diagnose eye issues.
Going one level above opticians are the optometrists. Besides the primary eye care services they provide, these healthcare professionals are certified to perform comprehensive eye examinations and vision tests. They can also prescribe glasses and contact lenses, and more crucially, they are able to screen for common eye diseases (such as glaucoma, cataracts and macular degeneration).
Another thing that sets optometrists apart from opticians is that they will review your medical history and lifestyle habits to offer personalised eye health advice – made possible and more precise by the eye exam they've conducted. Now here's a fun fact about optometrists: Because your eye health is linked to other general health issues, an optometrist will be able to detect signs of issues arising from conditions such as diabetes, high blood pressure and cardiovascular disease, just by checking your eyes.
Finally, an ophthalmologist is a medical doctor who specialises in eye care. Like optometrists, they can prescribe glasses and contact lenses. Going beyond that, they also diagnose and treat a full range of eye conditions, and perform complex procedures. Usually you would go to an ophthalmologist if you need to undergo an eye surgery or get treated for severe cases of eye diseases such as cataracts
Why visiting an optometrist is the most important
Our recommendation is that you should always consult an optometrist first. They are the ones who will screen out abnormalities and direct you to an ophthalmologist, if needed. You can spare yourself the hefty medical bills from the ophthalmologist too. In Singapore, an ophthalmologist may charge up to S$150 in public clinics or up to S$400 in private ones. To bridge the gap and provide more affordable eye care services, we charge S$20 for a comprehensive eye exam.
And since optometrists are able to take care of your prescription and eyewear needs, just like opticians can, you're much better off heading straight for an optometrist. Better yet, find a reliable optometrist (like ours at Chew's Optics) that you can stick with for the long-term. An optometrist who is familiar with your personal history, lifestyle and preferences will be able to serve you better than one who isn't.
At Chew's Optics, we provide thoughtful and precise optometry services in Singapore, as well as a wide range of eyewear and eye care products. We are more than a spectacle shop, providing services that go beyond your average optician. Think of us as the ultimate one-stop shop for getting your annual eye exam done, while shopping for a new pair of frames.
Book an appointment with us now, or simply walk in to consult one of our certified optometrists. Our optical store is located at 144 Teck Whye Lane, #01-211, and we're open daily except Mondays.
If you have any questions, don't hesitate to reach us at +65 8314 7093.