5 myths about cataracts to clear up from an optometrist's perspective
Article by Chew's Optics Specialist. 8 November 2021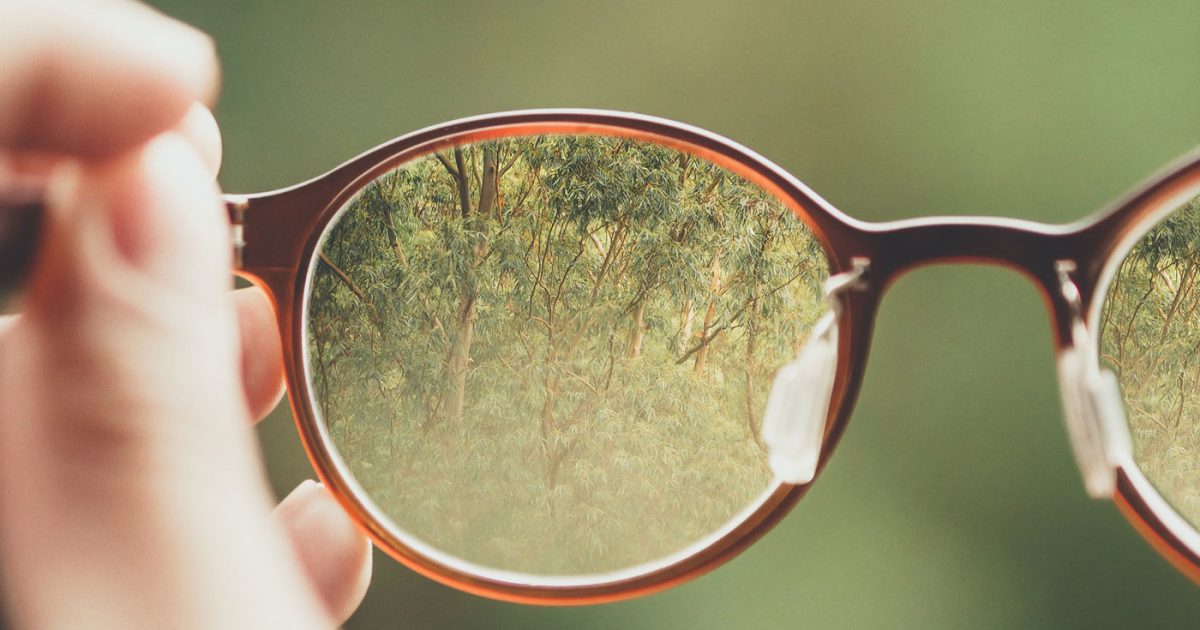 Did you know cataracts are the leading cause of blindness globally? Considering that the number of people with cataracts-related blindness is increasing by about 1 million each year, it's a no brainer that you should (no matter how young you are) start to learn a thing or two about it.
Here's the first thing you should know: Cataracts occur when the lens of your eye becomes cloudy. Now here are the things you probably got wrong about the condition.
Myth 1: Cataracts will go away on their own.
While our bodies are capable of healing themselves, certain conditions cannot be reversed without some medical intervention. This includes cataracts. Sadly, believing that they'll naturally dissolve (and choosing to wait it out) will only cause further deterioration.
In rare cases, the progression of cataracts may stop at a certain point. However, it's more likely that they'll worsen over time. The only way to fix them? Removing them surgically.
Myth 2: Cataract surgeries are highly risky.
Since it was first performed in 1750, the procedure of removing cataracts has evolved and improved dramatically. Long recovery periods at the hospital used to be the norm, but now it takes just a few days for you to heal.
A common technique for cataract removal is phacoemulsification. With this technique, an ophthalmologist uses an ultrasound probe to break up and emulsify your cataracts, before implanting clear, artificial lenses.
In Singapore, there are also bladeless surgery options available. Great news for those who are afraid of going under the micro knife!
Considered low-risk procedures, cataract surgeries are generally very safe. In fact, according to data from the Singapore National Eye Centre, these surgeries have a success rate of about 97% to 98%, so fret not.
Myth 3: Cataracts only affect the elderly.
One of the most common misconceptions of this eye condition is that it only affects the elderly. Sure, it's true that the likelihood of developing them increases as you age. But the younger folks aren't immune totally to it either.
According to Mount Elizabeth Hospitals, more than 30% of Singaporeans aged 45 and above are affected by cataracts. This figure rises to about 80% for those aged 60 and above, and about 95% for Singaporeans above the age of 70.
Nonetheless, as a general rule, even 20-year-olds should be aware of the condition. After all, prevention starts early.
Myth 4: There is nothing we can do to prevent the development of cataracts.
Like most ailments, it's incredibly difficult (if not, impossible) to bulletproof yourself from developing cataracts. Thankfully, there are ways to decrease your risk and delay the development of the condition.
The first tip is to make UV sunglasses an essential accessory. Go for those that block 90% to 100% of UVA and UVB rays. They protect you from being excessively exposed to the harmful rays that can lead to the unhealthy thickening of your natural eye lenses. More of a contact lens wearer? There are UV-protective options for those too.
Here's another tip: Prioritise your eye exams. Meant to keep your overall eye health in check, comprehensive eye exams are conducted by optometrists like Chew's Optics, and are absolutely crucial for detecting early signs of cataracts.
Myth 5: Cataracts can grow back.
After surgery, you'll be free of cataracts – permanently. There's no way for them to grow back. That said, you may still develop blurred vision, which can feel similar to cataracts. What's happening here is known as posterior capsular opacification.
It's a treatable condition where the capsules, which originally held your cataracts, have turned cloudy as well. These capsules are retained to support the artificial lens used to replace your original clouded lens. According to the Kellogg Eye Center at the University of Michigan, this complication occurs in about 20% of patients.
Again, it's not your cataracts coming back to haunt you. It's just a copycat issue that can be fixed with a quick laser treatment.
Although we (as optometrists) don't provide cataract surgery (you'll need an ophthalmologist for this), we can conduct comprehensive eye exams to help you check for signs of cataracts. We also offer a range of UV-protected sunglasses, spectacle lenses and contact lenses – a must-have for blocking harmful UV rays
Book an appointment with us now, or swing by our optical shop at 144 Teck Whye Lane, #01-211. We're open daily except Mondays. For further enquiries, contact us at +65 8314 7093.