EYE CHECK UPS, EYEWEAR CONSULTATIONS, AND MORE OF OUR SERVICES
We offer a wide range of services like eye check ups through our optometrists in Singapore. We do it all to ensure your eye health is at its best. With various quality services provided, some have even said we are the best optometrist in Singapore!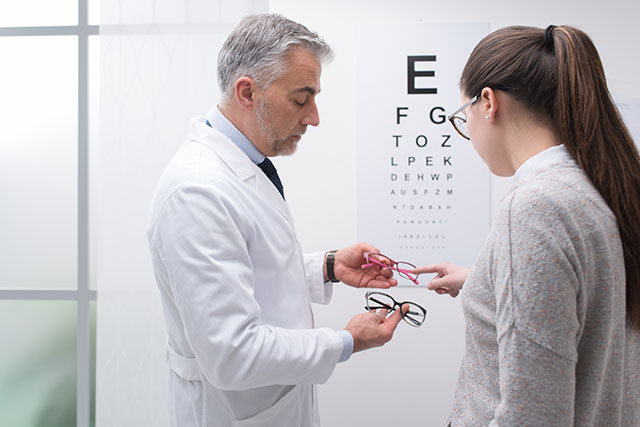 Eyewear Consultation
Our optometrists conducts eye checks in Singapore, and provide personalised consultation based on our customers' needs, striving to provide the best prescription based on our understanding of our customers' activity level throughout the day, as well as the type of activities they participate in frequently. With a wide array of products available at Chew's Optics, we have plenty of options between spectacle frames and contact lenses to recommend and prescribe to the best interests of our customers.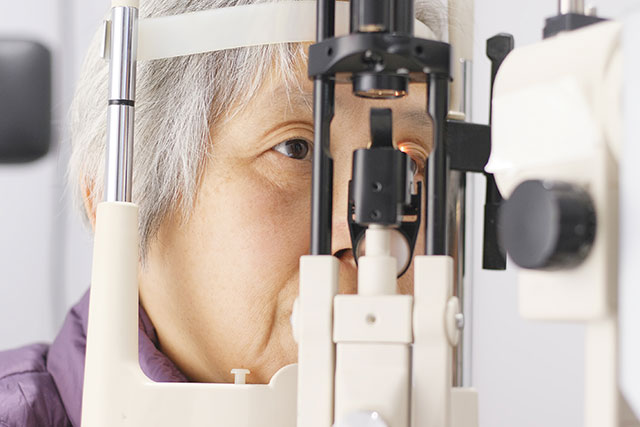 Eye Check Ups And Health Tests
Most of us might not think to visit an optometrist in Singapore for an eye check up until our vision has changed or we experience discomfort. However, your eyes can tell a lot more about your general health than just your vision – things could be happening inside even if you don't feel any different. At Chew's Optics, we believe in having your eyes checked regularly so that you can have happy, healthy eyes for as long as possible. Early detection of eye diseases makes it easier to treat them. Unsure of the health status of your eyes? Have our professional optometrists conduct a comprehensive eye test in Singapore for you.  Our eye check up services are managed by professional optometrists with decades of experience, so you can be assured of quality service. Take an eye test in Singapore with us today!
Chew's Optics accepts CDA (Baby Bonus) and HPB Vouchers, so do drop us a visit and have your eyes checked regularly.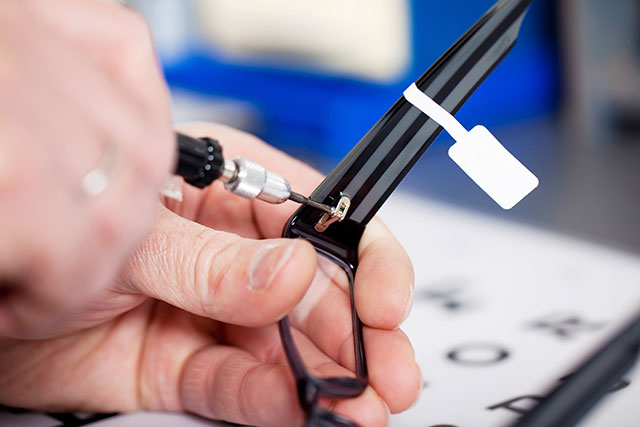 Aftercare Services
Our services don't just stop at consultation and prescription – Chew's Optics is dedicated to ensuring your eyes and your prescriptions are working at optimum levels. We understand that many people use contact lens daily. Thus, it is also important to have regular contact lens exam as part of keeping the health of your eyes in check.
Our Services include:
Readjustment & Fitting of Frames
Lens or Frames Replacement
Contact Lens Consultation
Contact Lens Checks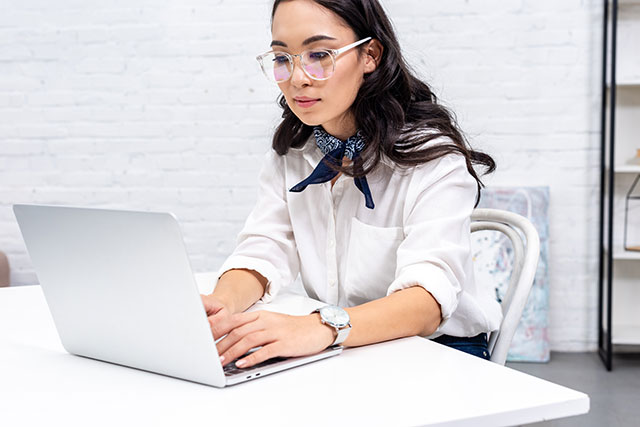 Corporate Eyecare
Vision and eyesight are one of your employees' greatest assets. We have a number of affordable and flexible corporate eyecare plans that can be fully tailored to the needs of your organisation.
We can also provide eye examinations for occupations such as drivers and those who require safety eyewear with prescription. Our eye check up services are handled by our own professional optometrists in Singapore with decades of experience. Rest assured you will enjoy quality and affordable eye tests in Singapore. Call us now to find out more about what we can offer, such as:
Eye Health Checks

Contact Lens Checks

Blue Light Protection Lenses Checks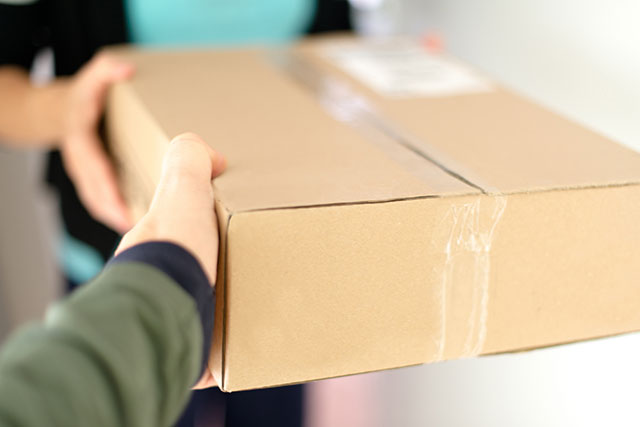 Delivery Services
If you already have a prescription with us and don't want to leave home to pick up your contact lens refill or replacement glasses, we've got you covered.
Just provide us with your information and we'll be able to deliver your prescription*.
*Subject to optometrist's contact lens check. Also subject to providing valid prescription