A wide variety from trendy spectacles to stylish glasses
Spectacles used to be solely functional, but over time it has become more than just a vision aid — trendy spectacles can help us to see better and help us to look good too.
Trendy Spectacles From Well-known Brands
Branded spectacle frames are iconic and easily recognisable. Our trendy spectacle shop in Singapore offers brands such as Prada, Giorgio Armani, Rayban and more.
Trendy Glasses That Suit Your Lifestyle
Lifestyle spectacle frames are trendy and can even be specifically paired with certain outfits. Wish to enhance the way you look? Grab a pair of trendy spectacles from us and make a fashion statement! Choose from a wide range of glasses frames from brands such as Charmant, Eyescloud, Levis, New Balance and more. If you're looking for a pair of trendy spectacles in Singapore, Chew's Optics is the place to go.
Keep Up With Spectacle Trends
We have several house brands that make you look good, at an affordable price. Our trendy spectacle shop in Singapore offers a huge variety of trendy glasses frames for you to choose from.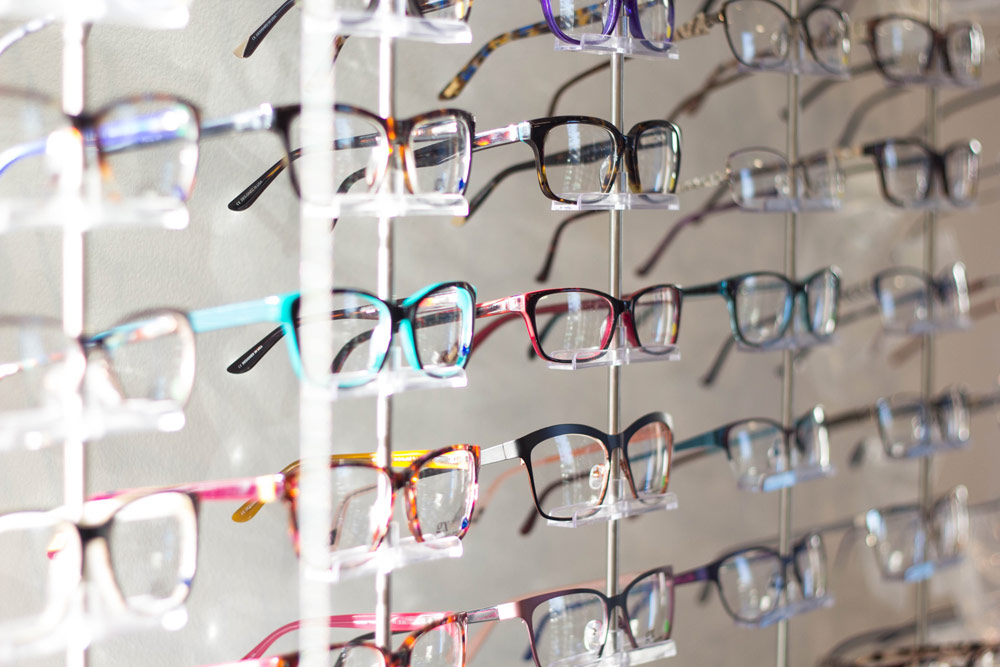 BEGINNER'S GUIDE: WHAT ARE THE 7 TYPES OF SPECTACLE LENSES?
There are several types of spectacle lenses that serve different uses. Our spectacle shop in Singapore offers many types that can cater specifically to your needs. Not sure which you should be looking at? Below is a quick guide on what each type is for.
What Are Single Vision Lenses?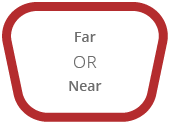 Suitable for people with long or short-sightedness, who only need glasses for activities like driving or reading. They have clear vision for seeing up-close or far away. Most people under 40 years of age will opt for this type of lens as they are more likely to require just one prescription.
What Are Bifocal Lenses?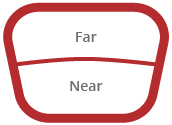 Bifocal lenses are divided by a visible line. This allows for a combination of two different prescriptions in one lens. They combine all your vision needs into one pair of glasses, bringing more convenience than having two pairs of glasses.
What Are Progressive Lenses?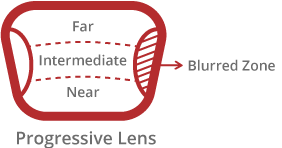 Progressive lenses provide a more seamless and comfortable alternative to the older technology of bifocal or trifocal lenses. They provide a smoother transition between the two prescriptions, leaving you with a higher comfort level and a more natural feeling when participating in everyday activities.
What Are Occupational Lenses?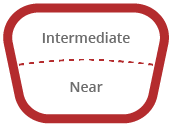 If your work demands extra visual attention or centres around a very limited visual range, occupational lenses may help reduce stress on your eyes while you are working. These lenses are specially designed to provide good and comfortable vision for intermediate-near work or activities.
What Are Myopia Control Lenses?
Myopia control lenses can help reduce the chances of children developing high levels of myopia (Childhood Myopia) by slowing down its progression. Other methods of treatment such as contact lenses and eye drops are also being used but myopia control lenses are the least invasive method.
What Are Photochromic Lenses?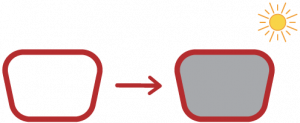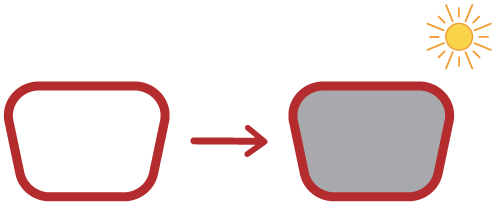 Photochromic lenses are clear indoors and darken automatically when exposed to sunlight. This characteristic ensures that full UV protection is provided. If you're looking for photochromic lens in Singapore, we've got you covered.
What Are Blue Cut Lenses?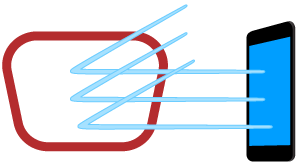 Blue cut lenses have a special coating that removes harmful blue light emitted from computers and mobile screens by restricting the amount of blue light passing through the lens. This is especially beneficial for people who work hours on digital devices.