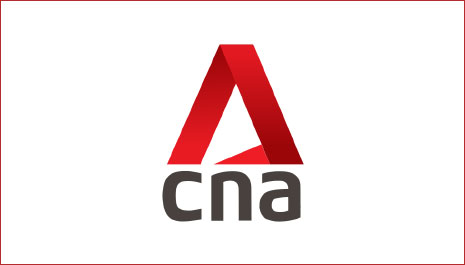 In this CNA Lifestyle article, Chew's Optics chimes in on what to expect during an eye checkup in Singapore. Getting your eyes checked by an optometrist can also help you spot early signs of eye diseases.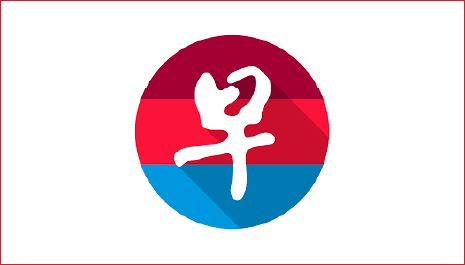 Our 73-year-old founder shares his journey of establishing Chew's Optics (the first
optometrist in the Singapore neighbourhood of Choa Chu Kang) more than 30 years ago, and how it has evolved with the times.