A HUMBLE SPECTACLE SHOP IN TECK WHYE
Chew's Optics is a qualified optometrist in Singapore. Boasting a long heritage, our spectacle shop offers a variety of affordable, high-quality eye care products and services. Looking for a pair of new trendy glasses or contact lenses? We carry a wide range of spectacle frames and contact lens brands. Drop by our Teck Whye spectacle shop and have a look. We are located near to several popular malls such as Bukit Panjang Plaza, Hillion Mall and Lot 1 Shopping Centre.
At Chew's Optics, there is only one company mission:
To provide affordable, quality products to all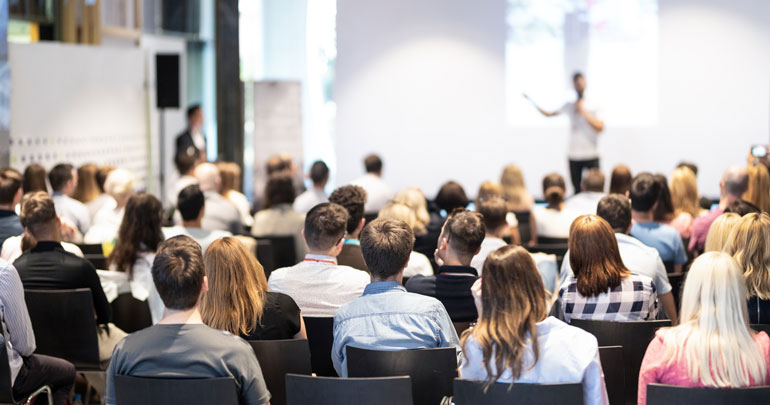 Conferences and Optical Fairs
Since we are located near competitive shopping malls like Bukit Panjang Plaza, we make it a point to put our best foot forward and stay in the competition. Our optometrists take part in conferences and optical fairs around the world to find out about the latest contact lenses, spectacle lenses and techniques available for myopia control. We also keep up with the latest eye care equipment for ocular health that is good and affordable, in order to provide quality services for our customers.
On top of these, we also get global updates on eyewear and eyecare from memberships in the United Kingdom.