How to find a good optometrist in Singapore
Article by Chew's Optics Specialist. 29 Apr 2022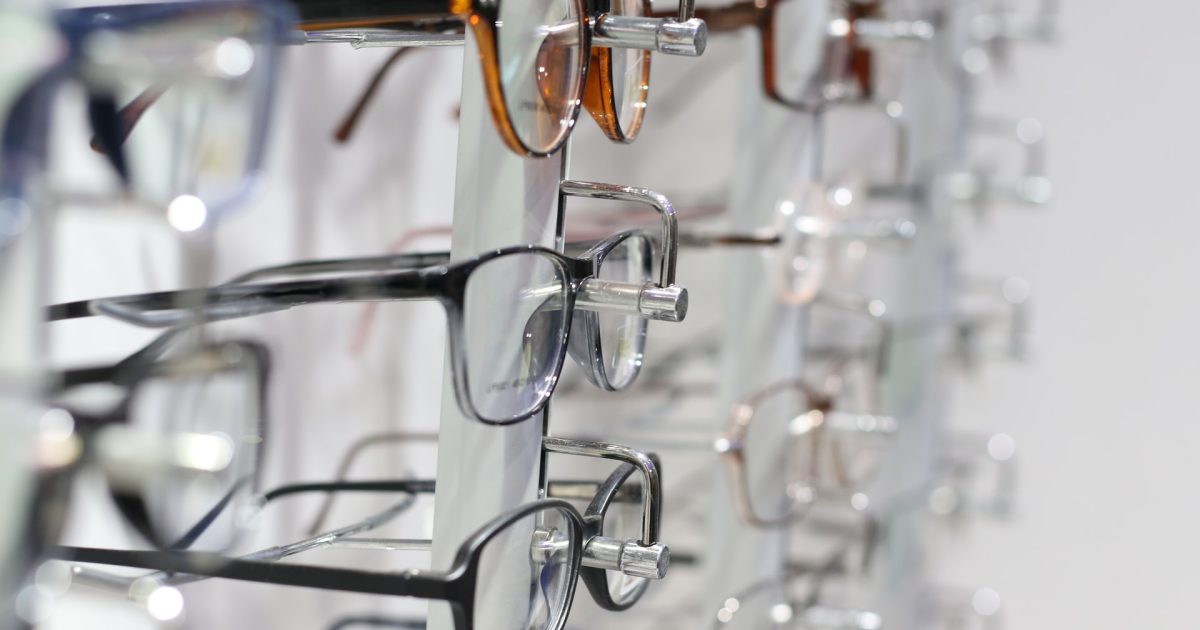 Finding a good optometrist in Singapore that you can rely on for the long term is just as important as having a family doctor. Especially in the realm of healthcare, you would benefit from consulting a professional who is familiar with your history (as well as your preferences and lifestyle), and can guide you through your eye health needs at every stage of your life. Not sure where to start in your search for an optometrist? Here's a brief guide.
1. Look up the optometrist's reviews
Just like deciding on the best hotel or restaurant to check out, you'd start with the reviews to see if an optometrist is worth considering. Look to Google reviews and social media reviews (perhaps even the comments section) to weed out questionable optometrists in Singapore.
And don't just focus on the positive reviews, or take the ratings at face value. Read through the negative comments to understand what the complaints are about. It's possible that some issues are beyond the control of service providers.
2. Assess their service quality
While you're reading through online reviews, take note of what people say about the optometrist's quality of service. A good one should be highly customer-centric, ensuring that they tailor their services to each individual customer.
This is crucial because different people have different needs. Instead of adopting a one-size-fits-all approach, the best optometrists should show thoughtfulness in asking about your medical history and personal habits – a practice that our optometrists at Chew's Optics proactively implement.
"We have many regular customers that grew into friends over the years. Some of them, who used to stay at Teck Whye and neighbouring areas, have moved out to different parts of Singapore. Yet, they still travel from afar to visit us, because they trust our skills and expertise in taking care of their eye health and vision needs," shares Jack Lok, an optometrist at Chew's Optics.
Another tell-tale sign of a good optometrist is that they make you feel comfortable through their warm, professional demeanour. There should be a high level of trust between the patient and optometrist to allow for better care. This means that you shouldn't feel embarrassed to talk about your needs and wants with your optometrist, or feel like you're being bombarded with hard sells. In essence, they should be more focused on serving you than on making money.
3. Research the optometrist's credentials
Most of us rely on the specialised knowledge of our optometrists to take care of our eye health. The last thing you'd want is to get inaccurate information or bad advice. How do you prevent a problem like this?
A straightforward method is to look at the optometrist's credentials and qualifications – where did they study, what certifications do they have, how reputable are the organisations that they're associated with?
First of all, they should have a specialised degree, such as a Diploma in Optometry and a Bachelor of Science (Honours) in Optometry that our optometrists at Chew's Optics are armed with. We are also certified as members of the College of Optometrist, the British Contact Lens Association, as well as the Singapore Optometric Association. Coupled with our decades of experience, you know you're getting the best, most trusted service.
4. Consider the technology
For optometrists to provide you with the best care now and in the future, they need both the skills and the right tools. When searching for the best optometrist in Singapore, check if they use up-to-date equipment.
At Chew's Optics, our optometrists make sure to keep up with the most cutting-edge technology for ocular health. Additionally, we go a step further by taking part in global conferences and optical fairs to learn about the latest contact lenses, spectacle lenses and techniques available for myopia control.
During the Circuit Breaker in Singapore, we introduced more advanced equipment as well, such as a fundus camera that's able to take high-definition photos of the retina. While many other types of fundus cameras aren't able to capture photos for people with very small pupils, this advanced version is able to produce a clear image, allowing us to effectively screen for eye diseases.
5. Evaluate their availability
Finally, you should be able to rely on your optometrist to be readily available to attend to your needs. Don't settle for an optometrist that's hard to get a hold of, or one that you need to wait a week or more to get an appointment. Ideally, they should be easily contactable through various methods (for example, via text, phone calls, emails and even social media platforms). And they should be able to accommodate walk-ins.
Of course, with a multitude of options available in Singapore, it can still be a challenge to decide on the best optometrist for you and your family. Why not skip the hassle of researching different optometrists and choose Chew's Optics?
Going further than your typical optician, we provide thoughtful and precise optometry services, as well as a wide range of eyewear and eye care products (that's right, we're not just a spectacle shop). Think of us as the ultimate one-stop shop for getting your annual eye exam done, while shopping for a new pair of frames.
Book an appointment with us now, or simply walk in to consult an optometrist. Our store is located at 144 Teck Whye Lane, #01-211, and we're open daily except Mondays. Got questions? Reach us at +65 8314 7093.