Why daily disposables might be better for you
Article by Chew's Optics Specialist. 26 June 2023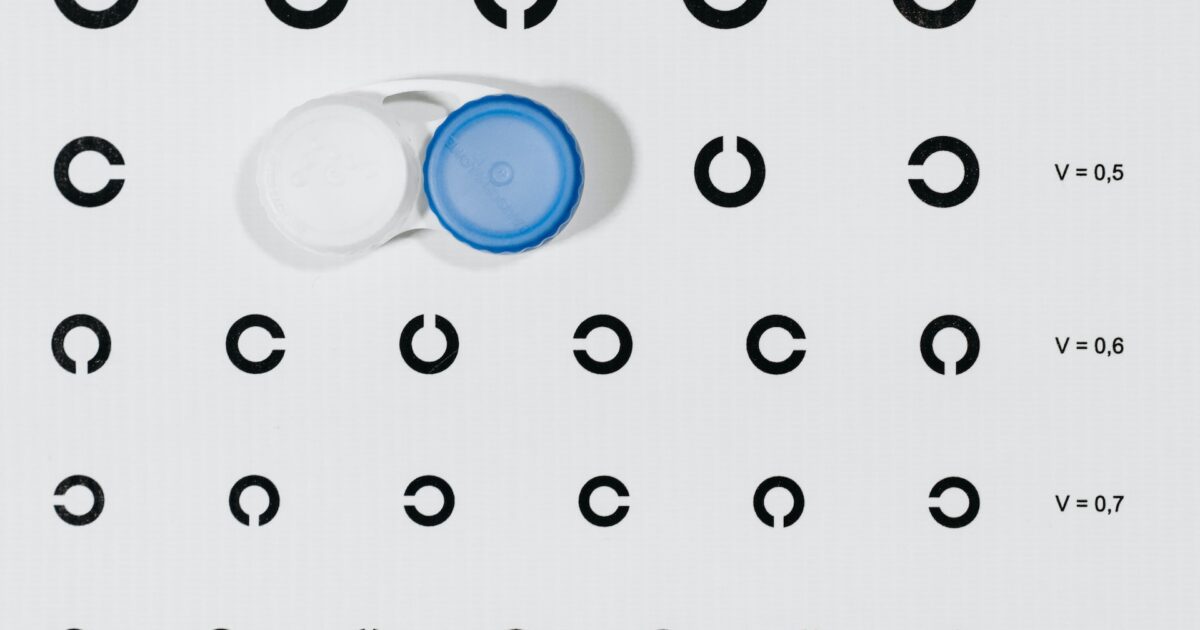 In the world of contact lenses, there are so many variants of the same product that it can be dizzying: Toric lenses, water gradient lenses, and multifocal lenses. For the average person, it comes to these two main options: Monthly contact lenses and daily disposable contact lenses.
Not sure which to go for? Here are four reasons to consider daily disposable contact lenses.
The benefits of wearing daily disposable contact lenses
1. They are safer to use
The last thing you should worry about when wearing contact lenses (or any kind of vision correction device) is whether it will lead to complications. But because these products come into direct contact with your eyes, the risks are a little higher.
To avoid any eye problems, the first thing you should do is visit an optometrist at Chew's Optics to get a comprehensive contact lens exam. Here, you'll get a proper prescription and fitting as well. Besides this, it's generally known that daily disposable contact lenses are safer to use.
Over time, contact lenses accumulate deposits and build-up (usually found from your tears), which increases the risk of contamination. This build-up can lead to the development of various eye conditions, especially if you're not great at contact lens maintenance.
With daily disposables, this risk is significantly reduced since you only wear them for a day and discard them before bed. With less time for any deposits to accumulate, it doesn't get very dirty and minimises the chance of infections.
2. They are more convenient to use
Wearing daily disposables is a low-maintenance affair. There's no need to think about cleaning your contact lenses at all, or remember how long you've worn your current pair. With other types of contact lenses, you need to keep up with a regular routine of disinfecting your contacts and storing them properly.
At times, while wearing contact lenses, you may also tear them or lose them by accident. And this happens whether you're a newbie or a veteran contact lens wearer. Imagine that you're using monthlies. If something happens to your existing pair of contacts, it means that you'll be short one month.
For users of daily disposable contact lenses however, it's not as big of a deal because you'll get a new pair of contacts the next day. This hassle-free approach saves not just your time, but also your effort and energy in taking care of your contacts.
3. They are more comfortable
Since dailies are not meant to last a long time, they are made to be thin – much thinner than monthly, bi-weekly or any kind of extended-wear contact lenses. This makes daily disposables a lot more comfortable to wear.
What's more, its thin, gentle structure allows it to have higher water content, which means your eyes will remain moist throughout the day. This is a major benefit, whether or not you suffer from dry eyes. And especially so in an age where everyone is stuck to their digital devices almost from day to night, which can lead to constant eye fatigue.
Finally, if you're afraid of inserting or removing your contact lenses, you'll find that all this is easier to do and feels less invasive because of how thin daily disposables are.
4. They may be more affordable
Many people think that daily disposables are more expensive than other contact lens alternatives, simply because you have to buy a larger quantity of them upfront. In many cases, this might be true.
However, the price of dailies differs between brands, and the range can be huge. Beyond that, you don't have to purchase contact lens maintenance products and kits, such as contact lens solutions and storage cases. This can offset your overall spending, possibly making it lower than if you had invested in extended-wear contacts.
New to contact lenses? Start with a consultation at Chew's Optics
Get started on the right foot with a certified and seasoned optometrist at Chew's Optics. Armed with over 30 years of experience, we provide thoughtful and comprehensive eye care services, and personalised recommendations based on your habits, needs and preferences.
If you're new to contact lenses, we suggest going for a contact lens exam first to figure what kind of contacts suits you best. And in case you decide to opt for spectacles instead, we carry a smorgasbord of brands and designs too for children and adults.
Swing by our optical shop at 144 Teck Whye Lane, #01-211, Singapore. We're open daily except for Mondays. You can either walk in, or book an appointment with us here.