What your trendy glasses say about you
Article by Chew's Optics Specialist. 30 June 2021
If the eyes are the window to the soul, then the eyewear must be the drapery. More than just a functional medical device, spectacles are accessories that can be used to express your personality, individuality and style. From minimalist frames to translucent designs, here are some of the trendiest styles of eyeglasses that you could be sporting. Find out what your preferred pair reveals about you.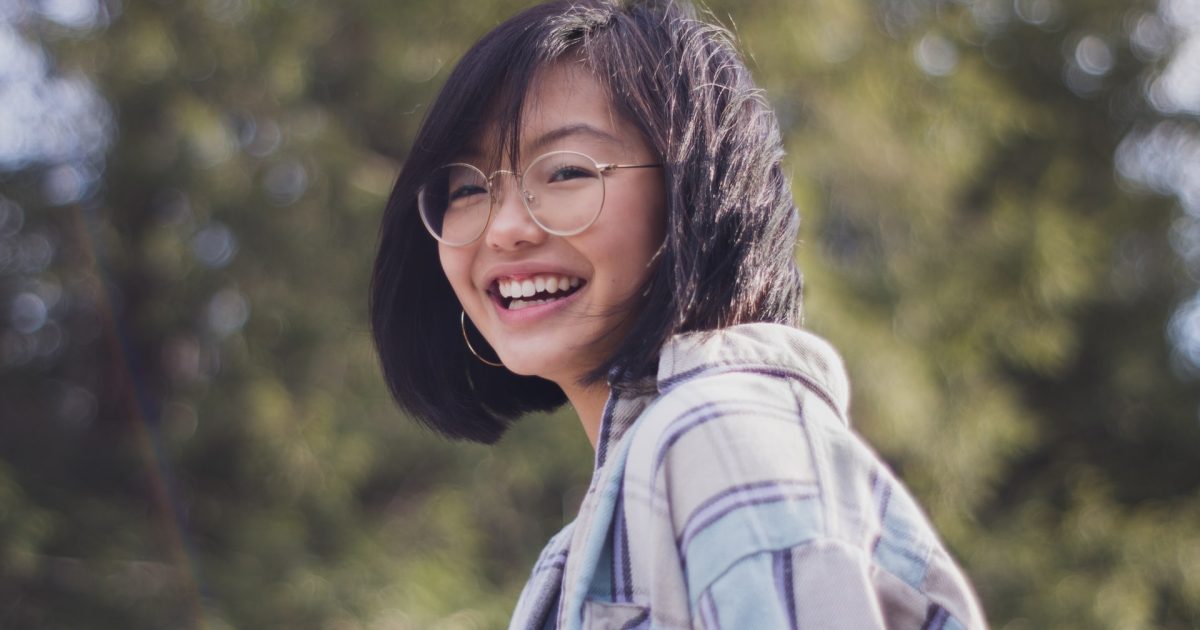 1. Minimalist, Metal Frames
This is the latest eyewear trend that has been the go-to option for millennials since 2019. Originating from Korea, it features a lightweight design with a minimalist silhouette. These thin, metal frames typically come in neutral or dark colours, and therefore pairs well with all outfits. They often come with larger lenses as well, which provides a larger field of vision for wearers.
What your glasses say about you
You like to keep things simple, but you're not boring. Instead of going for the cheapest options, you prefer buying high-quality items that cost more but last longer. You also pick each item carefully, making sure they're durable, versatile and stylish. For you, a cluttered house with too many items is a no-go. The essentials are all you need.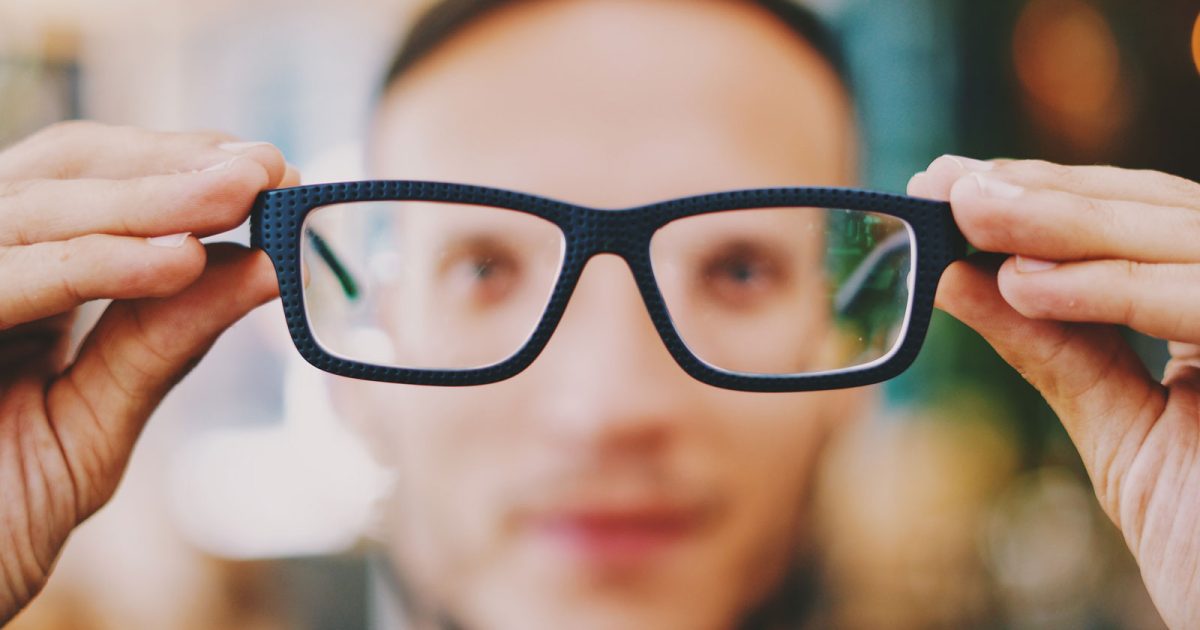 2. Black Rectangle Glasses
You can't go wrong with the classic design of black rectangle frames. They suit every face shape (particularly oval and round faces), skin tone and hair colour. Despite having been around since the '40s, they remain a modern mainstay. Conservative and functional, they are ideal for formal, professional settings as well.
What your glasses say about you
You're a rational thinker who focuses more on facts over feelings. You don't need to show off to know your worth – you're just confident like that. You also love the simple things in life. Nothing brings you more joy than digging into a delicious, $2 plate of chicken rice at the hawker centre.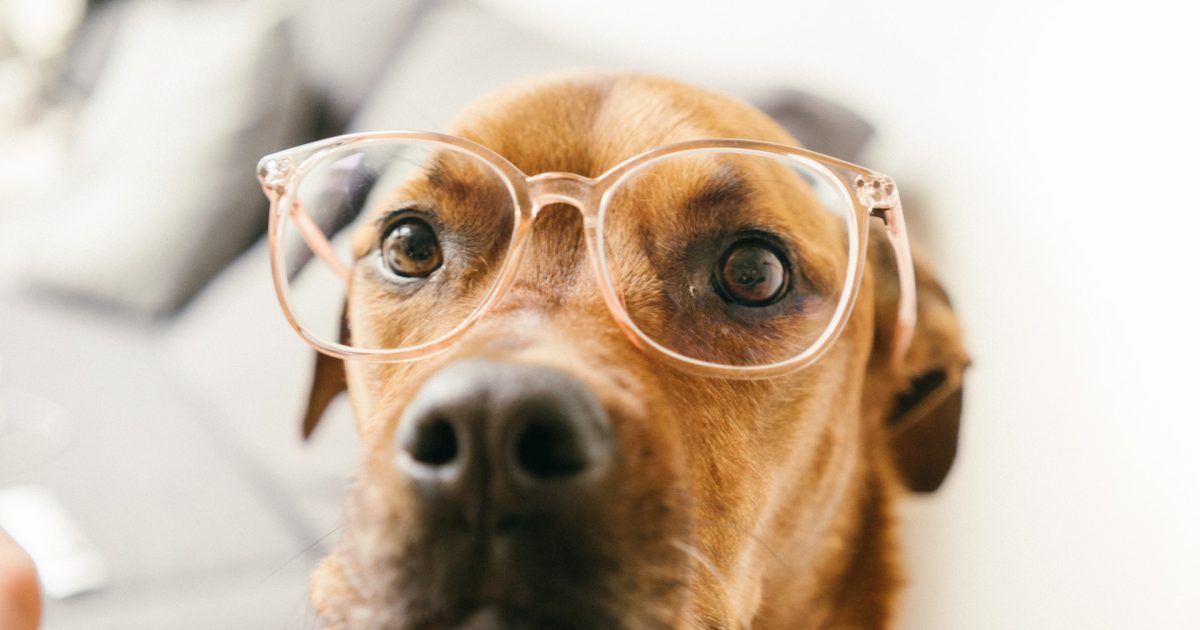 3. Translucent Wayfarers
An eyewear trend that only started to emerge in recent years, translucent frames allow you to experiment with a variety of eyewear colours without looking too imposing. Most popular with a milky-nude tint, they exude an effortless sense of hipster chic. The Wayfarer design, on the other hand, is a time-honoured favourite that dates back to the '50s. Paired with translucent frames, they strike the perfect balance between playful and polished.
What your glasses say about you
You probably listen to local bands like The Sam Willows. When it comes to choping seats, you know how to get creative with it. You embrace who you are, and you're unapologetic about it. Nevertheless, you don't feel the need to broadcast your uniqueness. You'd rather keep a low profile, which can make you seem a little hard to read.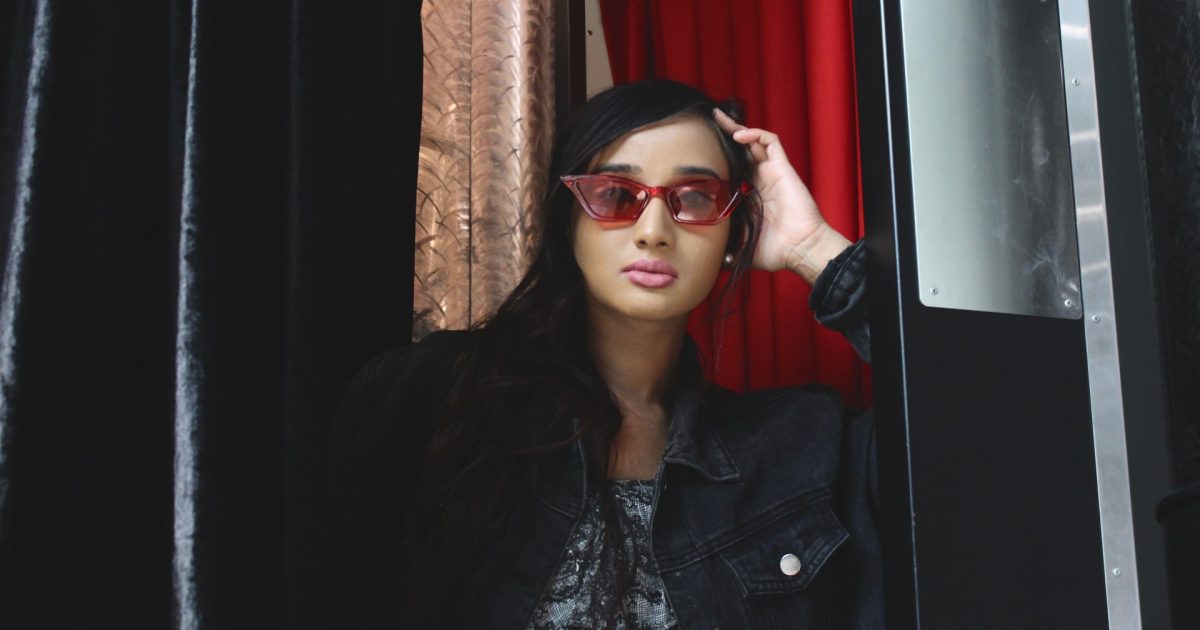 4. Cat-Eye Glasses
Originally designed by artist and tobacco heiress Altina Schinasi in the '30s, cat-eye glasses are not everyone's cup of tea. Known for their bold browline that tapers upwards, they were made famous by Audrey Hepburn when she sported a pair in the 1961 film, Breakfast at Tiffany's. Today, these upswept glasses come in an assortment of variations, including designs with softer, more subtle edges.
What your glasses say about you
As a self-professed bookworm, you can spend hours at Kinokuniya without getting bored. You're also not afraid to be at the centre of attention. Even if you're not going anywhere, you make a point of dressing up every day. You're one of the those people who could make a pair of FBT shorts look like a fashionable choice.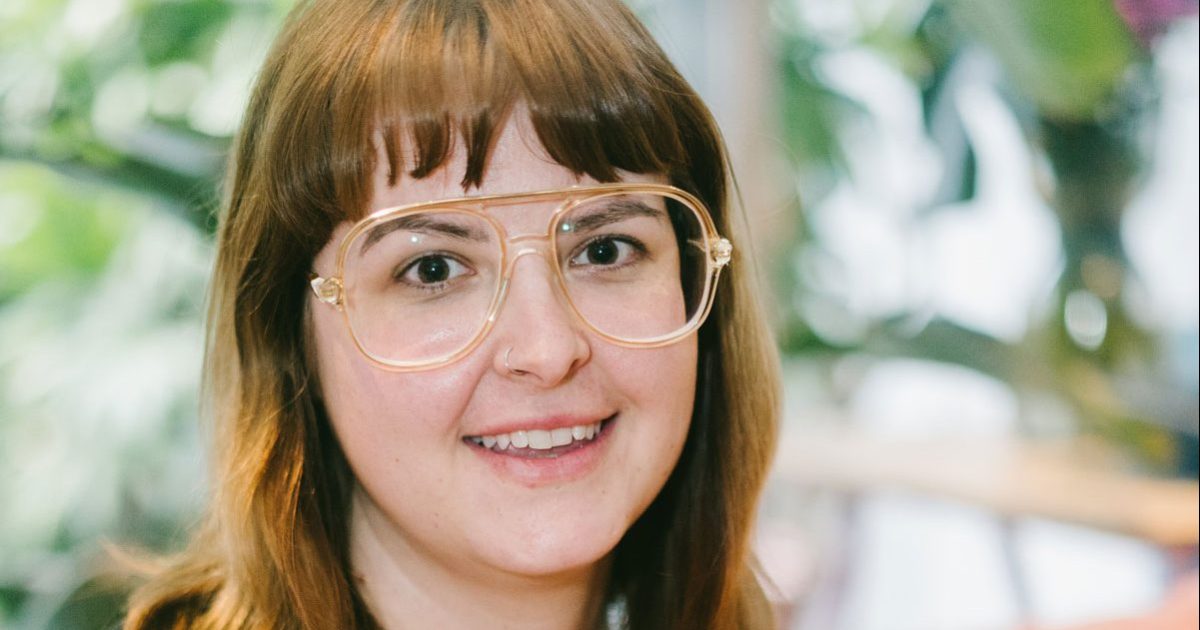 5. Oversized Spectacles
Late last year, we predicted that oversized sunglasses would be among the top three eyewear trends for 2021. This applies to spectacles as well. Much like partial face shields, oversized frames may help fend off viral invaders. What's more, they're available in a variety of shapes and styles. Taking inspiration from the celebrity-driven "bug eye" trend of the '00s, oversized spectacles let you make a statement without being too dramatic.
What your glasses say about you
You take pride in being the trendiest person in the room, and you know what looks good on you. A person of contrasts, you're essentially the human version of a rojak. You would shamelessly queue for freebies, but you'd never occupy a reserved seat on an MRT train, even if there's no one else around.
Shop these eyewear styles at affordable prices, and discover more trendy glasses at our neighbourhood optical shop, nestled along Teck Whye Lane. Don't know what suits you? Drop by and let us recommend the best frames for your face shape. Our professional services even extend to optometry, so if you need to get your eyes checked or your prescription updated, you don't have to venture far!