Declutter and Do Good: Where to Donate Different Items in Singapore
Article by Chew's Optics Specialist. 31 August 2023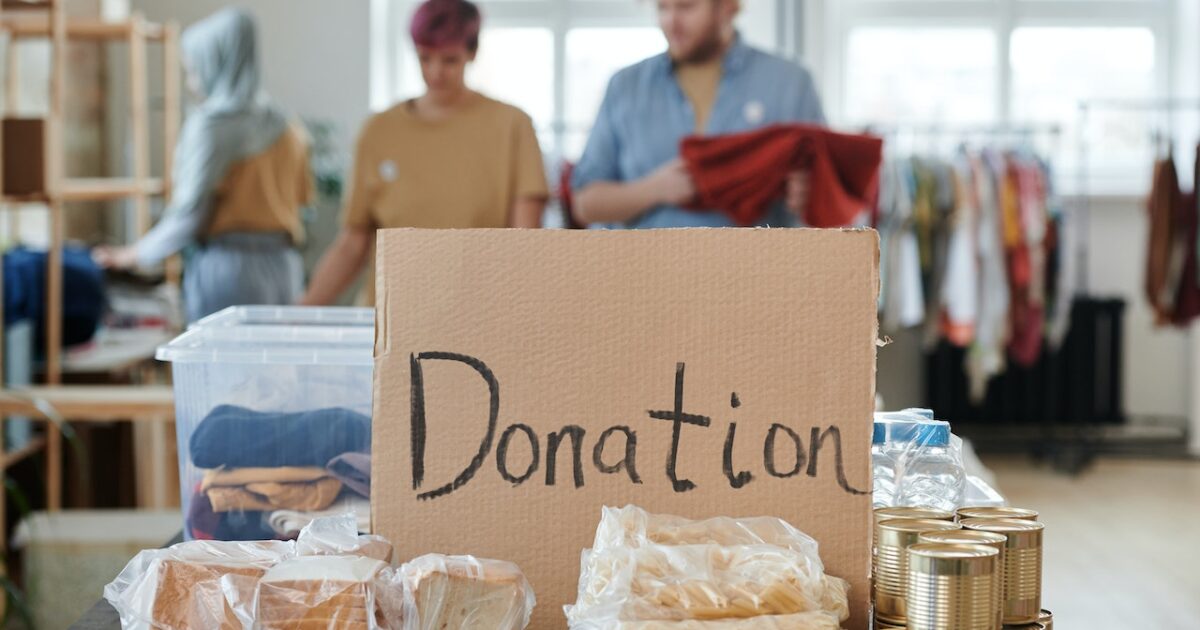 Singapore may be one of the most expensive cities in the world, but unlike what's been portrayed in Crazy Rich Asians, not everyone in the country is financially secure. According to government data, as of 2013, 105,000 households live in poverty. Meanwhile, the income of underprivileged families in Singapore fell by 69% in 2020 during the pandemic.
As an optical store located in the heartlands, we interact with residents from all walks of life and recognise the need to serve and give back to our community. Our contribution may come in the form of donation drives for used spectacles. However, for those with more to give, we've put together a brief guide on where you can donate different items in Singapore.
5 Places in Singapore to Donate Pre-Loved Items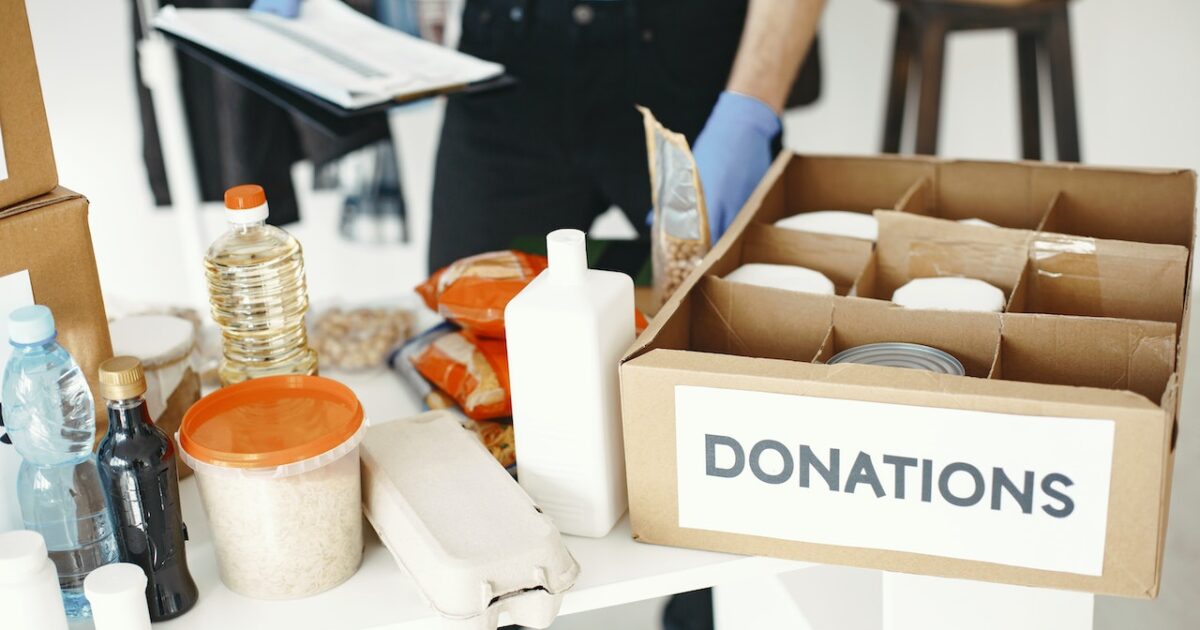 1. Donate used spectacles at Chew's Optics
Every year, Chew's Optics partners with Sight for Kids – a global eye health program organized by Lions Clubs International Foundation and Johnson & Johnson Vision – to donate pre-loved spectacles to underserved children.
This event happens annually from September to October, with a dedicated donation box set up in our optical store for anyone to contribute their used spectacles. Last year, we initiated the drive by contributing 15 pairs of spectacles, ensuring that we're not just making sustainable choices for the planet, but helping to provide for less privileged members of our community.
If you'd like to donate spectacles (used or unused) of your own, reach out to us to get more information on how to participate in the donation drive this year.
2. Donate food items to the Food Bank Singapore
Food, one of the most important basic necessities of life, is in high demand for low-income families. If you find yourself able to relieve your kitchen of a few items, the Food Bank Singapore is the best place to go.
In fact, you might not have to venture far to make your contribution. They have set up more than 80 donation boxes around Singapore, located at various schools, supermarkets, shopping malls, petrol stations, corporate offices and condominiums.
The non-profit organization accepts non-perishable food such as rice, canned meat, cereal, oats, cooking oil and preserved food. Most importantly, the items must be unopened and have at least four weeks of shelf life from the date of donation.
3. Donate baby items to Babes Crisis Pregnancy Support
A charity in Singapore that supports pregnant teenagers, Babes Crisis Pregnancy Support offers a slew of services, including employment assistance, pre and post-natal assistance, and educational workshops, to teen moms.
Often, the beneficiaries of this non-profit come from low-income families, and therefore need financial support. One of the ways the organization supports them is through the donation of essential items for newborns such as children's clothes, shoes, diapers, bassinets, strollers and toys.
If your kids have outgrown their baby items, consider dropping them off at Babes Crisis Pregnancy Support. For more details on how to donate in-kind items, contact the organization here.
4. Donate books at Books Beyond Borders
Most of us buy books only to read them once and leave them on the shelf forever to collect dust. Unless you're a serial re-reader of books, why not declutter your bookcase and send your old books off to Books Beyond Borders?
At this indie bookstore in Singapore, 5% of all sales of secondhand books go towards funding scholarship programs that help more girls in Nepal get an education. The only catch is that they have strict rules for book donations.
Most types of books are accepted, except for cookbooks, non-English books, Bibles, travel guides, magazines and books with loose pages and brown spots. If you have at least 20 books to donate, Books Beyond Borders offers a pick-up service. For detailed instructions, visit their website here.
5. Donate pre-loved furniture to Singapore Carpentry
Whether you're giving your home a makeover, or moving to a different location, you might find yourself with a few pieces of unwanted furniture. Instead of leaving them by the rubbish bin or along void decks, you can donate them to Singapore Carpentry.
The process is simple: Start by sending the organization a few clear images of the furniture items by email. If approved, the items will be listed on their website.
Those in need (specifically from households with a combined income of under $3,000 or under $1,000 per capita) may request for the item through its Wishlist initiative. Once this has been confirmed, Singapore Carpentry will arrange for the items to be delivered from your residence to the beneficiary.
Serving the Singapore community since 1988
At Chew's Optics, we're not only dedicated to providing exceptional eyewear and eye care services. We're also committed to nurturing the spirit of giving in our community. Whenever you decide to drop by our optical shop for a new pair of glasses (or just to get your eyes checked), don't hesitate to leave your old spectacles with us so we can donate them to the needy.
Visit us at 144 Teck Whye Lane, #01-211, Singapore. We're open daily except Mondays and Fridays. You can also reach out to us directly on WhatsApp at +65 8314 7093.