5 Most Trendy Spectacles in Singapore and how to pull them off
Article by Chew's Optics Specialist. 16 October 2020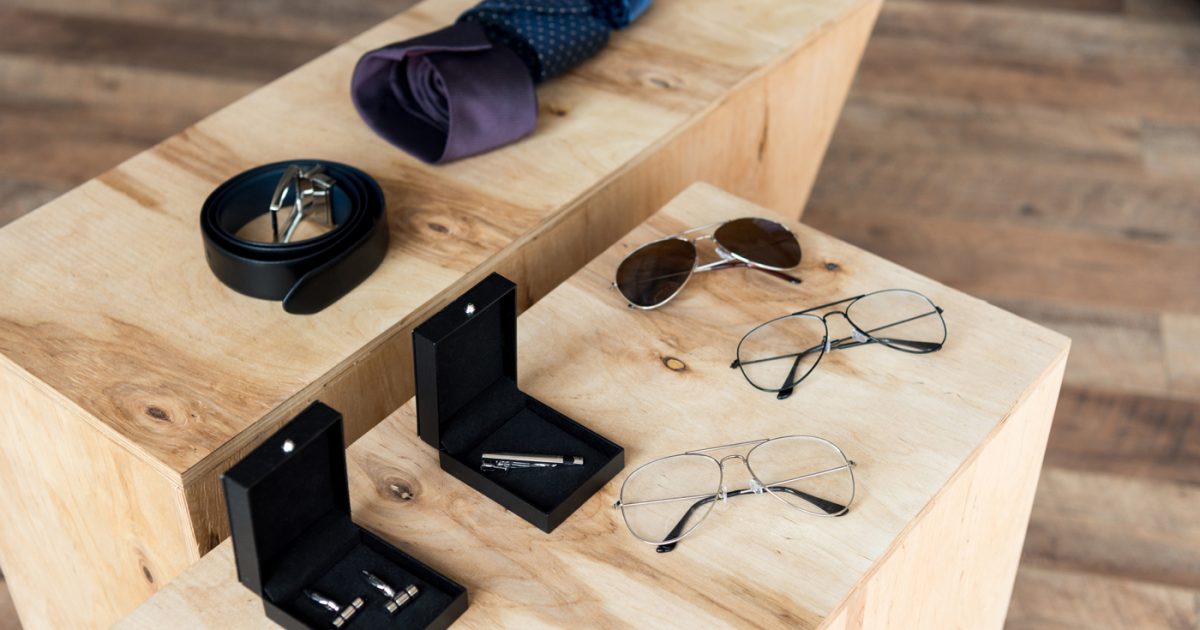 Trendy spectacles have now become an essential piece of accessory when it comes to fashion. In these current times, people don't just wear spectacles because of prescriptions but do it as a fashion statement. A new pair of modern, eye-catching glasses is the fastest way to update your style and give a fresh new look.
In this article, we will introduce to you the 5 most trendy spectacles you can get in Singapore, and how to successfully pull them off as your own fashion statement.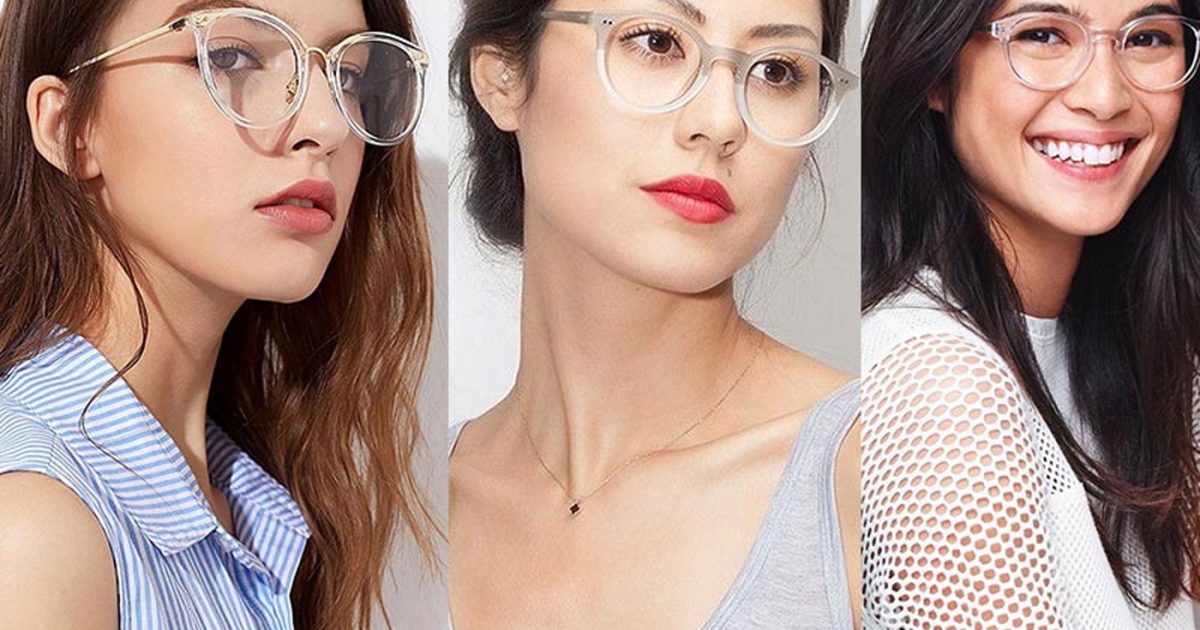 1. Clear frame spectacles - the popular trend of the year
One of the most popular trends of the year, a pair of white and clear plastic frames will go well with every outfit. This is a perfect choice for those who have to wear spectacles but don't want to attract attention, giving off a subtle trendy look without losing its low-key quirkiness. If you intend for this to be your statement piece instead, dress up in an overall clean look to ensure that the focus will not be taken away from your trendy spectacles. Additionally, clear frame spectacles are unisex and come in various different shapes — all of which are in style! So if you are looking for the next trending eyeglasses for both men and women, you have found it.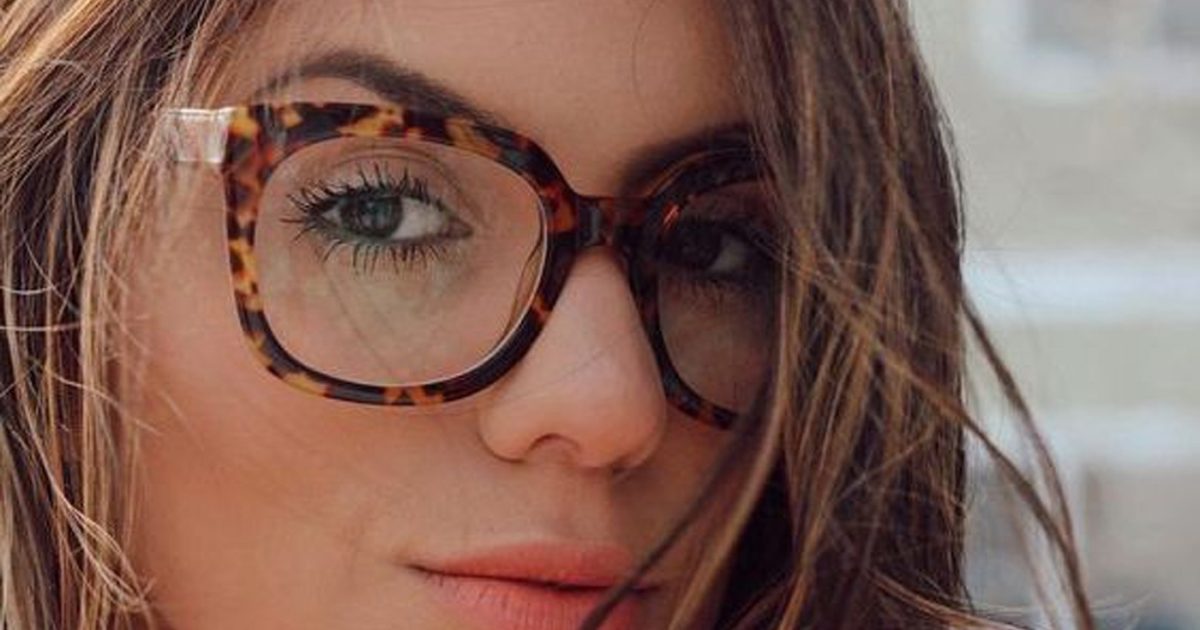 2. Tortoiseshell spectacles in unique patterns.
Secondly, tortoiseshell glasses in unique patterns are your best option if you feel that clear frames are too subtle for your style. Today, with the many colour options and unique patterns out there, you will be sure to find the perfect trendy tortoiseshell spectacle for your skin tone and hair! Be assured that both men and women can easily pull off this look. This statement spectacle gives men a masculine and power look, whereas, for women, it is a showstopper. As it comes in all kinds of shapes, try going for shapes that are opposite to your own face, which will compliment your overall look.
3. Thin & Lightweight Metal Spectacles
I think we can all agree that metal spectacles are timeless and will never go out of trend, especially in Singapore. Simple and elegant, this vintage, retro frame will give you an effortless look that is also comfortable to wear for every occasion. Once made famous by Harry Potter's round plain metal spectacle, this trendy spectacle was once again popularised, this time by the Korean fashion trend, as observed in many K-dramas and K-pop culture. Some popular colours include gold and bronze. People with square features should opt for this style as it softens their facial features.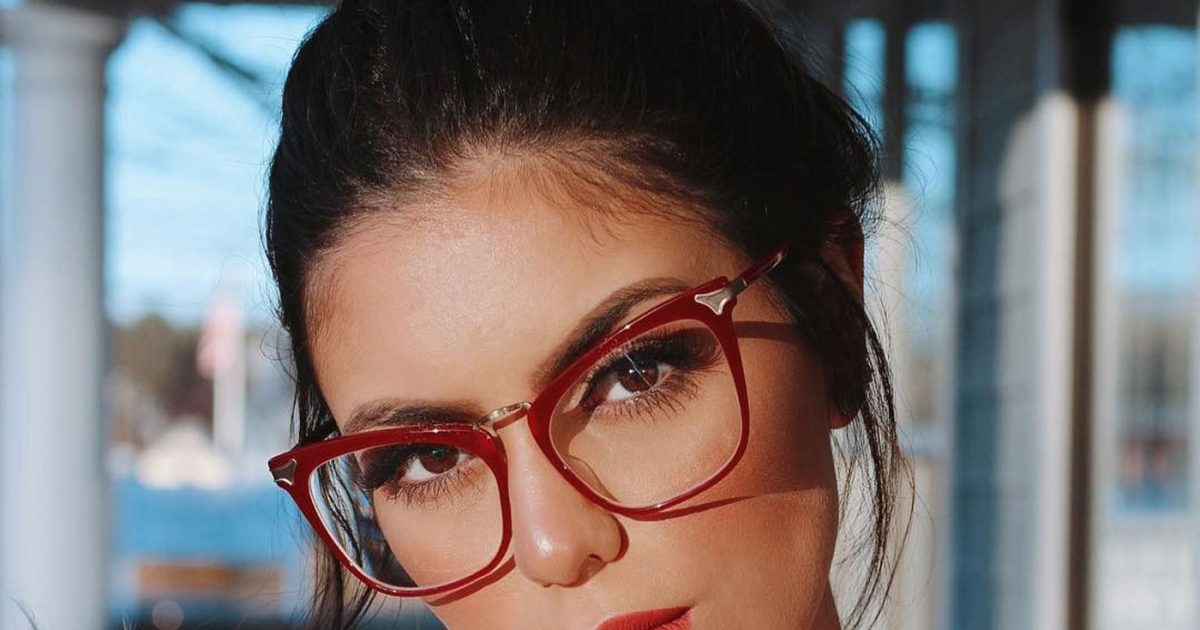 4. Oversized square spectacles from the 70s
Similar to lightweight metal spectacles, oversized square spectacles are another timeless frame. With a hint of retro-vintage, the oversized thick frame quickly became the new and trending sensation. If you want to stand out in a crowd, these spectacles are the way to go! The "Back to the 70s" iconic fashion look is a loud fashion statement. It does not matter if you have a true hard square or gently rounded spectacle frame, both will bring out the trendy and fashionable look in you, without having to put in too much effort. Oversized square spectacles come in many different colours and styles and are ideal for oval or round facial features.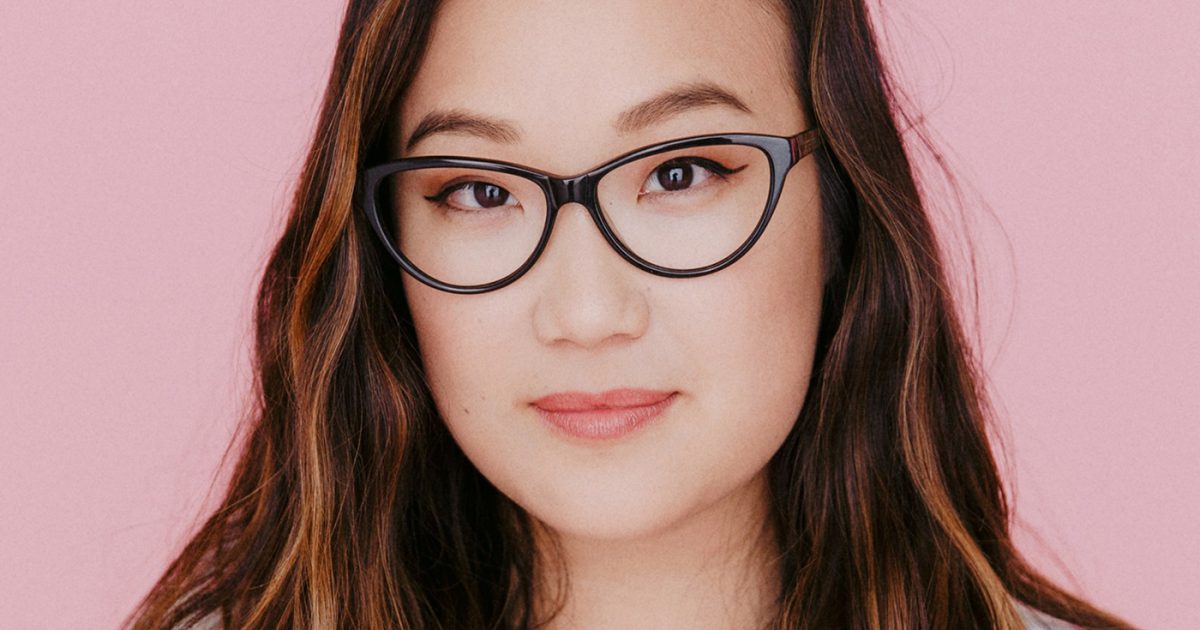 5. Vintage Cat-Eye Spectacles
Cat-eye spectacles celebrate femininity with a bold statement. They are considered the ladies' best friend in the academic and business environment. This style gives a "sexy yet serious" image of a strong and decisive woman. It is easily the must-have piece in every woman's wardrobe. Particularly, red and black are trending colours for women's eyewear recently. Cat-eye spectacles are best suited to a diamond-shaped face, which has a narrower forehead and chin, while cat-eye frames are wider on the upper rim, hence compensating the look. Besides that, cat-eye glasses also have a face lifting effect which makes one look younger at a glance.
Find your perfect trendy spectacles with Chew's optics
After reading this article, you might be wondering where you can get your hands on one of these trendy spectacles to spice up your looks. Here at Chew's Optics, we offer a huge variety of trendy spectacle frames for you to choose from. Get in touch with us to find out more, or visit our store at Teck Whye to browse through our catalogue.