For spectacle wearers: Halloween outfits you'd actually wear
Article by Chew's Optics Specialist. 22 September 2023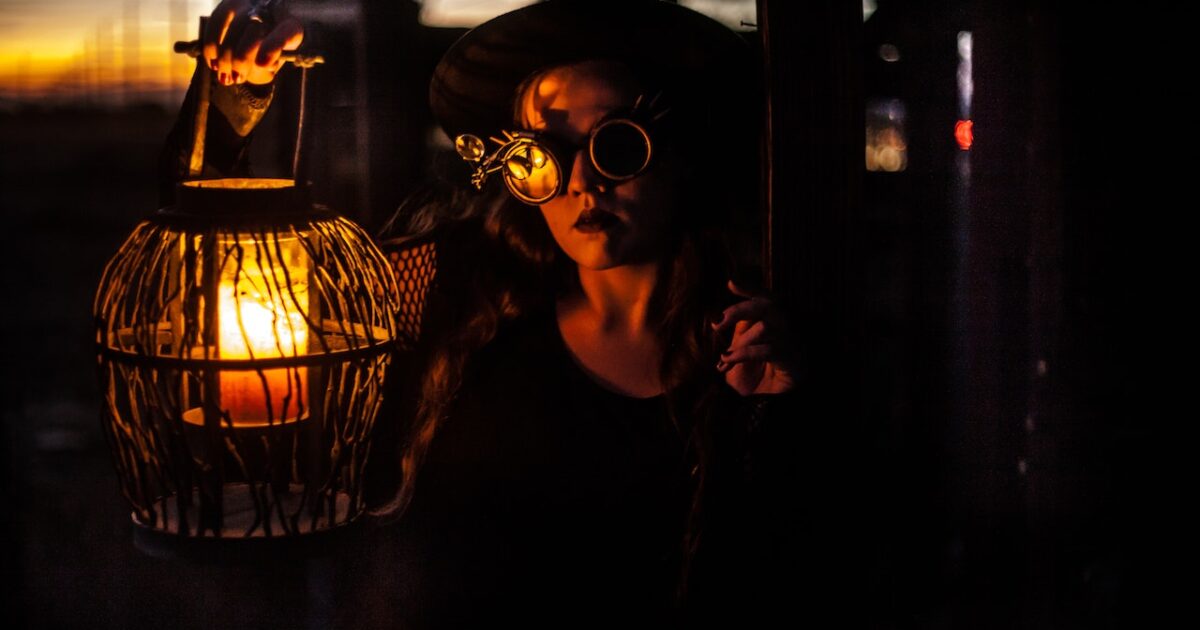 We're about a month away from Halloween – the one day you're allowed to pretend to be someone you're not, to experiment with wacky makeup and gaudy outfits. But this could be a challenge if you're a regular spectacle wearer, and contact lenses are not an option for you.
The only solution is to incorporate your glasses into your costume. Here are a few iconically bespectacled characters you can cosplay this Halloween.
7 Halloween outfit ideas for people who wear glasses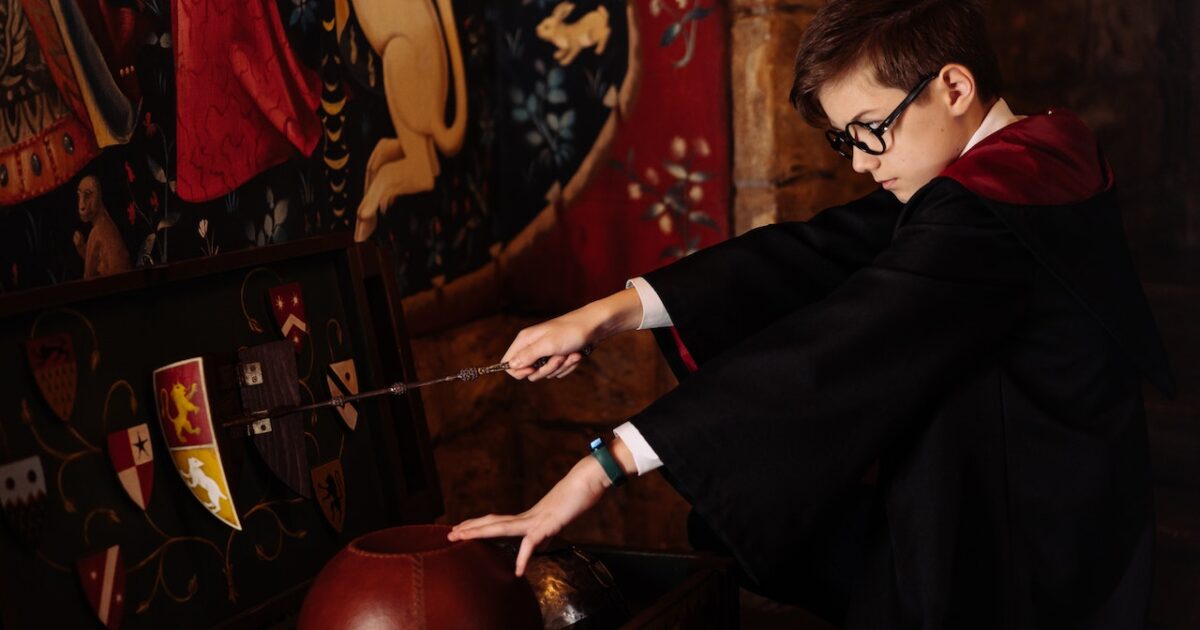 1. Mirabel from "Encanto"
Who is that: Mirabel Madrigal is Disney's first bespectacled heroine. A teenage girl who is part of a Colombian family of super-powered individuals, she is the only one without any magical gifts. Despite this, she remains bubbly and cheerful, always trying to put her family first.
What you need:
Round, lime green spectacles
A wig with short, tight curls
White blouse with ruffles (and embroidered butterflies)
Long teal skirt
Pink flats
2. Dwight from "The Office"
Who is that: A nerdy, socially awkward yet confident character in US sitcom "The Office", Dwight Schrute is a salesman at Dunder Mifflin who (unlike his colleagues) takes his job incredibly seriously. He can be unpredictable and a little unhinged, with interests that range from beet farming to Battlestar Galactica.
What you need:
Silver, wire-framed Aviator spectacles
Light yellow, long-sleeved dress shirt
Plain brown suit jacket and dress pants
Brown and gold striped tie
Plain black dress shoes
Casio calculator watch
Center part hairstyle
3. Sadness from "Inside Out" 
Who is that: Sadness is the personification of one of five emotions experienced by Riley Andersen, the protagonist of the Disney film, "Inside Out". On one hand, she is emotional, sensitive, shy and self-deprecating. On the other hand, she can be empathetic, caring and compassionate towards others too.
What you need:
Round, purple spectacles
White knit turtleneck sweater
Dark blue jeans
Short blue wig
Blue face and body paint
Dark blue flats
4. Waldo from "Where's Waldo?"
Who is that: Waldo is the main star of the "Where's Waldo?" animated series and children's puzzle books. He loves to wander around crowded places, often going missing as a result.
What you need:
Round, black spectacles
Long-sleeved, red and white horizontal striped shirt
Blue jeans
Brown shoes
Brown walking stick
Red and white bobbled hat
5. Edna from "The Incredibles"
Who is that: Edna "E" Mode is a fashion visionary who prefers to design for superheroes, in particular the Incredible family. Petite in stature but big in personality, the half-Japanese, half-German character most distinctly has a tendency to call everyone "dahling".
What you need:
Black, round, thick-rimmed glasses
Black bob wig with blunt bangs
Black, long-sleeved, knee-length dress
Black leggings
Black flats
6. Harry from the Harry Potter series
Who is that: One of the most popular characters to cosplay is Harry Potter, the titular star of the fantasy series by J. K. Rowling. Also known as the Chosen One, the young Gryffindor wizard famously sports round glasses and a lightning bolt forehead scar. During his time at Hogwarts, he constantly finds himself faced off with villains who are supposedly far superior to him.
What you need:
Black, round glasses
Fake lightning bolt forehead scar
Wand
White dress shirt
Plain gray sweatshirt
Red and gold tie
Black dress pants
Black shoes
7. Velma from "Scooby-Doo"
Who is that: This animated character is the resident genius of the Mystery Inc. team in the "Scooby-Doo" TV series. Branded the level-headed skeptic of the mystery-solving group, another key trait of Velma's is that she's always losing her large, blue-tinted glasses.
What you need:
Black, rectangular glasses with blue-tinted lenses
Auburn bob wig with bangs
Orange turtleneck sweater
Red mini skirt
Long orange socks
Red Mary-Jane flats
Shop a wide variety of glasses - whether for Halloween or everyday use - at Chew's Optics
If you don't already own a pair of glasses that works with your Halloween costume this year, head over to our optical shop to do some shopping. Our neighborhood store carries varied styles including colorful, classic and quirky frames.
While you're here, you can get your eyes properly checked with a comprehensive eye exam. Our seasoned optometrists are well-equipped to look out for any signs of eye conditions or general health problems such as diabetes and uncontrolled high blood pressure.
Visit us at 144 Teck Whye Lane, #01-211, Singapore. We're open daily except Mondays and Fridays. You can also reach out to us directly on WhatsApp at +65 8314 7093.