Chew's Optics, the friendly one-stop optometrist in your Singapore neighbourhood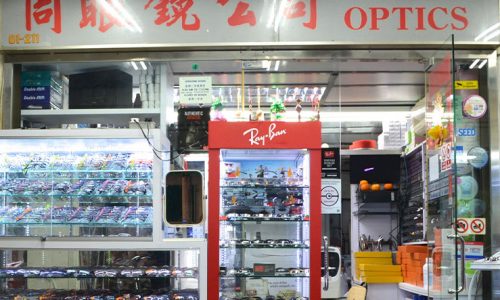 Humble optometrists with years of experience
Around since 1988, our optometrists have honed their skills over three decades of experience. Operating in the Teck Whye neighbourhood area in Singapore, our optometrists are equipped with multiple certifications:
Diploma in Optometry
BSc (Hons) in Optometry
Member of British Contact Lens Association (UK)
Member of College of Optometrist (UK)
A wide range of services to attend to your every need
Here at Chew's, our optometrists strive to provide excellent service for your various eyecare needs.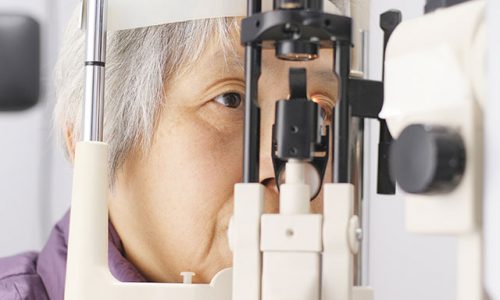 Eye Check Ups And Health Tests
Prevention is better than cure — our trained optometrists are able to conduct comprehensive eye examinations to determine your eye health and detect any eye diseases early on.
Eyewear Consultation
Taking into consideration your preferences, lifestyle and activity levels, our optometrists will advise you on the most suitable eyewear from our vast array of products — from trendy spectacles to contact lenses.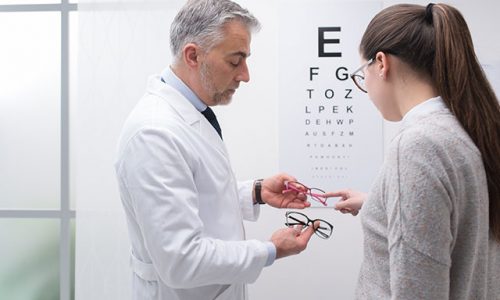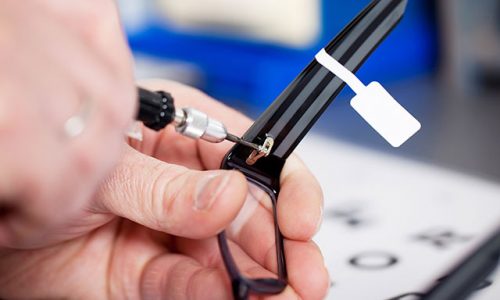 Aftercare Services
Even after your purchase with us, we are committed to ensuring your eyes and prescriptions are functioning at their best. Thus, we provide several aftercare services such as:
Readjustment & Fitting of Frames
Lens or Frames Replacement
Contact Lens Consultation
Contact Lens Checks
Delivery Services
If you don't want to or are unable to leave your home, opt for our delivery services and we'll have your glasses or contact lens delivered to you in no time.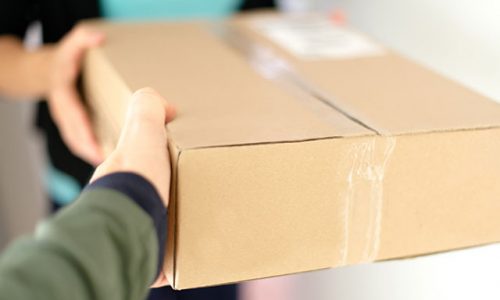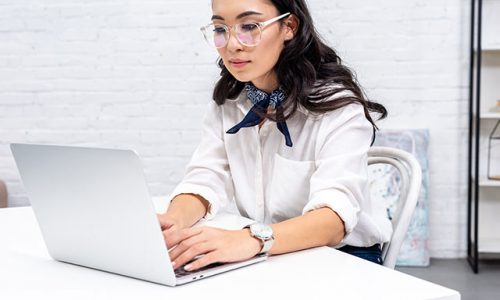 Corporate Eyecare
For corporations, we offer flexible eyecare plans that can be customised according to the needs of your organisation. Safety eyewear with prescriptions are also available for those with occupations such as drivers.
Some of our corporate eyecare services include:
Eye Health Checks
Contact Lens Checks
Blue Light Protection Lenses Checks
Hear what these satisfied customers have to say about their experience with our optometrists
Been my optometrist of choice since primary school, recently just made another pair of Prices are affordable, often being cheaper than franchised optometrists while their products are still of excellent quality and tailored to each and every customer. Despite being a small stall, they still provide a wide range of spectacle frames and contact lenses.
Their customer service is top-notch; you will not be able to get the same type of customer service in franchise optometrist. Not only are they patient and friendly while serving you, they will also go the extra mile and share extra information with you.
Their after-sale service is also superb. They have repaired my spectacles free of charge multiple times when they had been damaged within reason. This includes when my frames bended, adjusting the screws when I had difficulty opening and closing my spectacles and adjusting the nose pads to ensure the spectacle sits correctly on my face.
In summary, if you have the time to take a short bus ride from the big malls (Lot One & Hillion) between which this store is located, your trip will be well worth it. They provide excellent products and services at a cheaper price with even better customer service and after-sale services.
5 stars – Kaung Set Lin
Been going to this optician since young. They have excellent services. Inexpensive and a variety of different frames. Friendly and approachable people. They added more digital services to enhance their operations. Will keep on supporting them. Keep up the good job.
5 stars – Minggang Goh
I have been going to Chew's for as long as I can remember, and I keep going back because of how affordable and reliable their products and services are. I usually get my contact lenses from them, with the occasional eye check. Customer service is 10/10. Thanks a lot!
5 stars – Jarel Ang
Have been a customer here since my primary school days. The prices are affordable and customer service is great! They are very welcoming and open to any queries. Highly recommend patronizing Chew's Optics to make your next pair of glasses!
5 stars – Neo Shi Shiong
Visit us at 144 Teck Whye Lane, #01-211. We're open daily except for Mondays. Simply walk in or book an appointment here.
For further enquiries, contact us at +65 8314 7093.